If you're avoiding networking opportunities, you're likely hurting your career. A simple shift in mindset could get you back in the game.
A Kellogg professor and pastor explains how to avoid being handcuffed to the habits of yesteryear.
New research pushes back on the idea that consumers reflexively distrust the performance of these products.
It's not enough to be good at your job. On this episode of The Insightful Leader, learn how to develop the gravitas that commands attention and respect.
A new study helps explain societies' deeply polarized views on bias and discrimination.
While previous studies suggested a negative impact, new, more precise research shows these students often boost their U.S.-born peers' test scores
Suggested For You
Add Insight
to your inbox.
We'll send you one email a week with content you actually want to read, curated by the Insight team.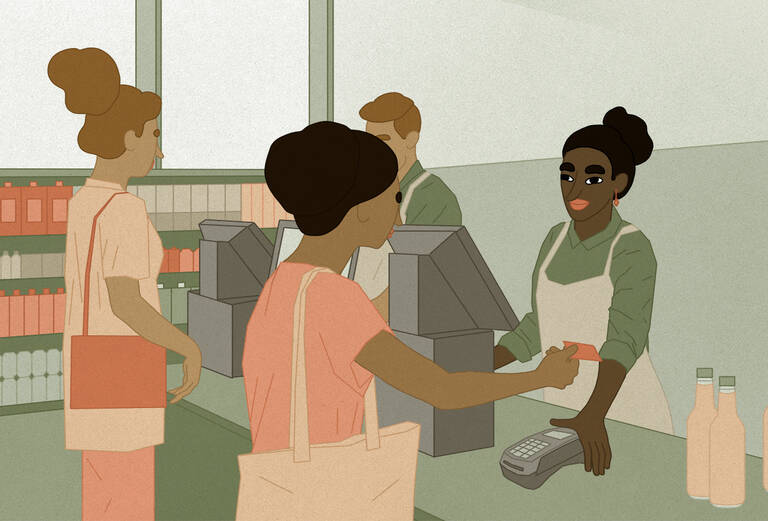 A federal initiative in Mexico had huge spillover effects.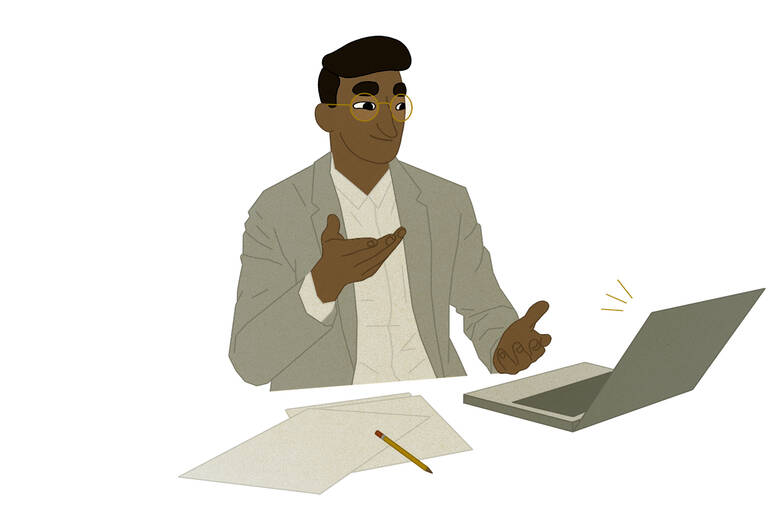 These tools have the possibility to transform your business. If you know how to harness them.
But companies take note: a new study offers a simple intervention to curb gender bias early in the hiring process.