Former Fortune 500 CEO Harry Kraemer discusses how knowing and acting on your values can guide you through a crisis.
Simple strategies for reaping the benefits of collaboration.
Why employees sabotage customers, and what companies can do about it.
A new study reveals the optimal incentive system, and it's surprisingly simple.
Here's how to make your manager look good and become indispensable in the process.
Simply being well-connected is not enough.
Suggested For You
Add Insight
to your inbox.
We'll send you one email a week with content you actually want to read, curated by the Insight team.
Trust is a powerful motivator. Here's how to foster it among employees in your organization.
From eliminating surprises to setting up the room, the best presenters do a lot more than practice.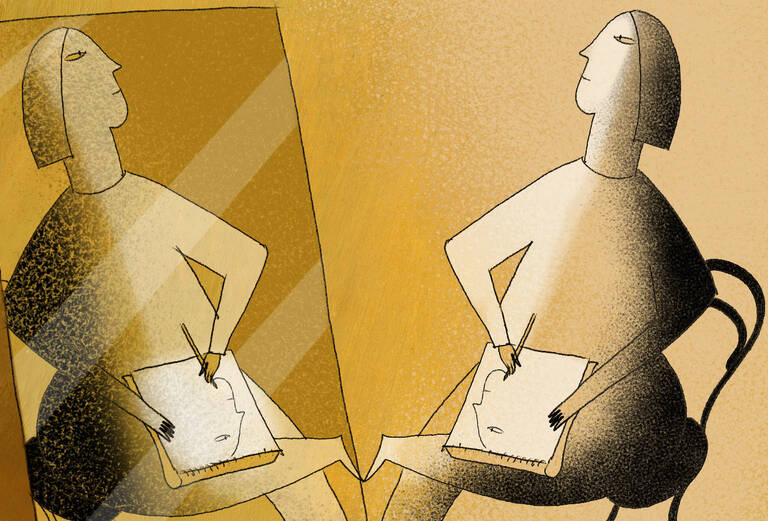 Get beyond clichés like "adaptable" or "self-starter," and learn to tell meaningful stories about yourself.