Dilemmas are rarely black-and-white. On this episode of The Insightful Leader, we hear what fictional characters can teach us about today's real-world quandaries.
From "speed-storming" to building a team charter, these ideas boost creativity and comfort on video calls.
Six tools from an unlikely place—improv comedy—to use on your next Zoom call.
On this episode of The Insightful Leader: three ways to help your employees arrive at their own answers to difficult questions.
A relationship researcher offers advice for cooped-up couples. Plus, how to preserve your work friendships.
Share in their sacrifice. Don't preach. And ask these three questions.
Suggested For You
Add Insight
to your inbox.
We'll send you one email a week with content you actually want to read, curated by the Insight team.
From questionable buybacks to overly restrictive M&A clauses, a recent pledge to consider other stakeholders is ringing hollow.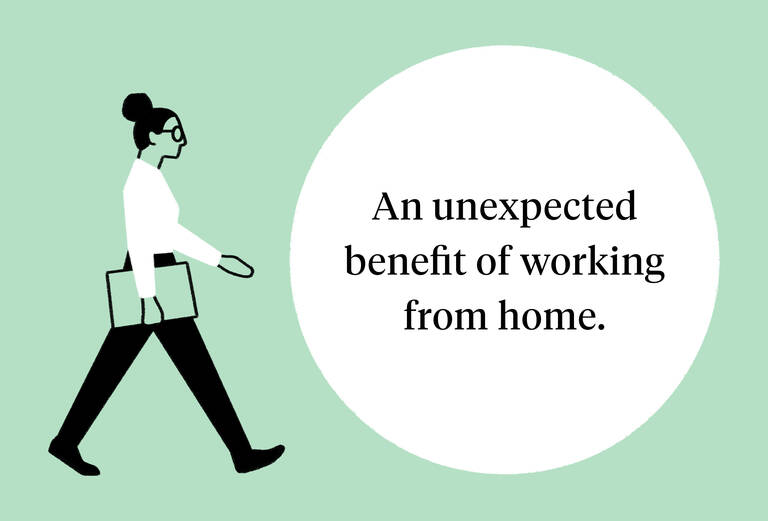 When we stop compartmentalizing our home and work selves, we tend to act more ethically. Find out why on this episode of The Insightful Leader.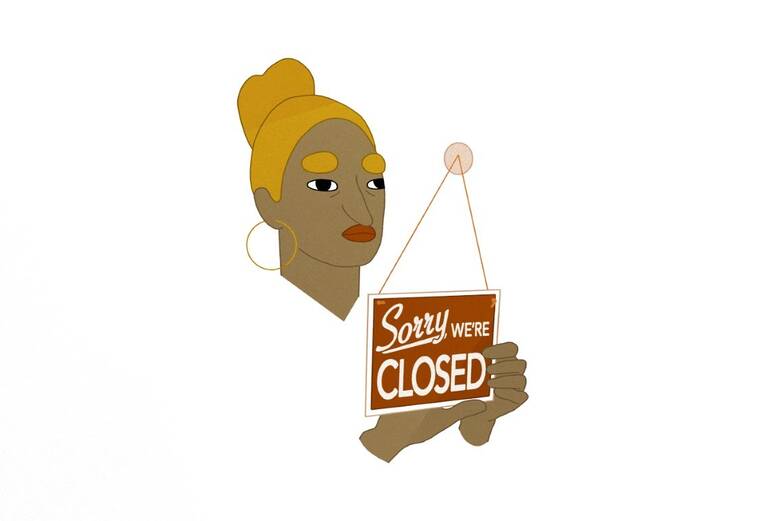 An economist explains how leaders can try to lower fixed costs, retain workers, and mind their brands.