Studies of aid groups in Ghana and Uganda show why it's so important to coordinate with local governments and institutions.
When you prioritize candidates you "click with," you run the risk of discriminating against candidates from different backgrounds. Here's how to change course.
On this special episode of The Insightful Leader: a conversation with the chairman and the CEO of Griffith Foods about leading with purpose during the crisis.
Banks and investors need to redefine creditworthiness, diversify their boards, and think more about social returns.
Two experts discuss why corporate diversity initiatives so often fall short, and what it will take to produce real change.
A recent study investigates, using data from a popular Russian social-media platform and information on regional hate crimes.
Suggested For You
Add Insight
to your inbox.
We'll send you one email a week with content you actually want to read, curated by the Insight team.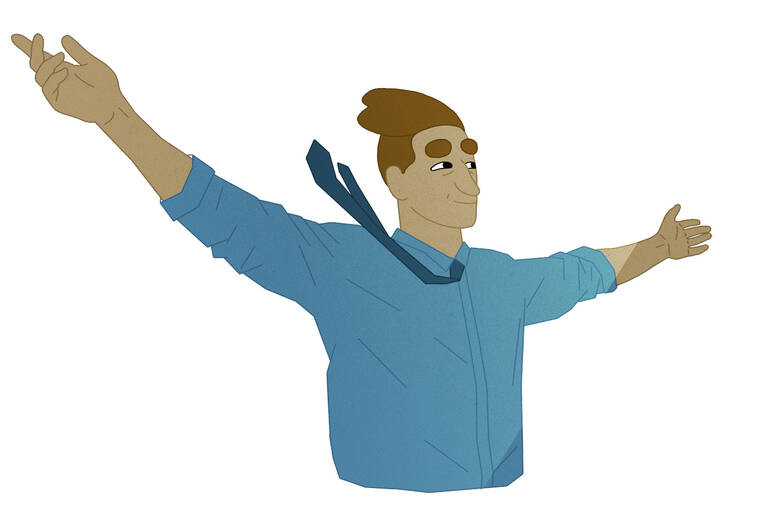 Life today is complicated. Here are some simple ways to stay energized and motivated.
Layoffs are brutal. But the news is easier to accept from leaders who consistently display honesty, competency, and concern for their employees.
As the nation reckons with structural racism, a Kellogg professor and a Google diversity recruiter discuss what credible leadership looks like for business leaders.