Assembling and managing successful teams is a core leadership skill, whether you are convening a temporary task force, managing a full department, or running a school fundraiser.
On this episode of The Insightful Leader: new research suggests an unusual icebreaker to try at your next brainstorming session.
Expert advice on getting ready to network, negotiate, or make your case to the CEO.
When done thoughtfully, authenticity can make for more confident, ethical leaders. Here's how to ensure you're being your true self.
A study of young scientists who were denied grants provides a striking example of why you should never give up.
Army colonels share advice on recruiting millennials, managing up, and keeping the broader mission in mind.
Suggested For You
Add Insight
to your inbox.
We'll send you one email a week with content you actually want to read, curated by the Insight team.
The career paths of these elite scientists are surprisingly similar to those of their less accomplished peers.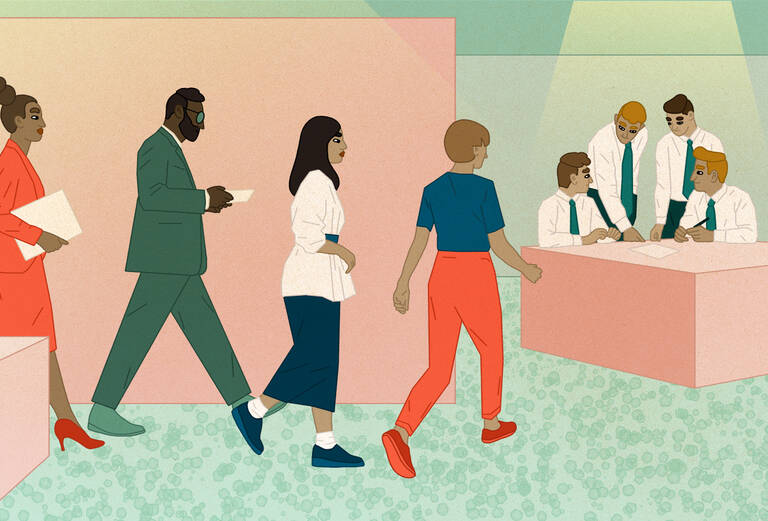 Two experts share tips on expanding your candidate pool and ensuring that new members are heard.
Every interaction with the top boss is an audition for senior leadership.