Lessons from Kellogg's interim dean on establishing credibility, encouraging criticism, and empowering your team.
Kathleen Hagerty reflects back on her year as interim dean of the Kellogg School.
Research-backed tips for improving workflows and discouraging slacking.
Research shows that the gap between these disciplines is growing, which could make it harder to address social and ethical problems.
Here's how to hone your emotional intelligence to benefit your team and your career.
Here's how managers can break the cycle of office conflict.
Suggested For You
Add Insight
to your inbox.
We'll send you one email a week with content you actually want to read, curated by the Insight team.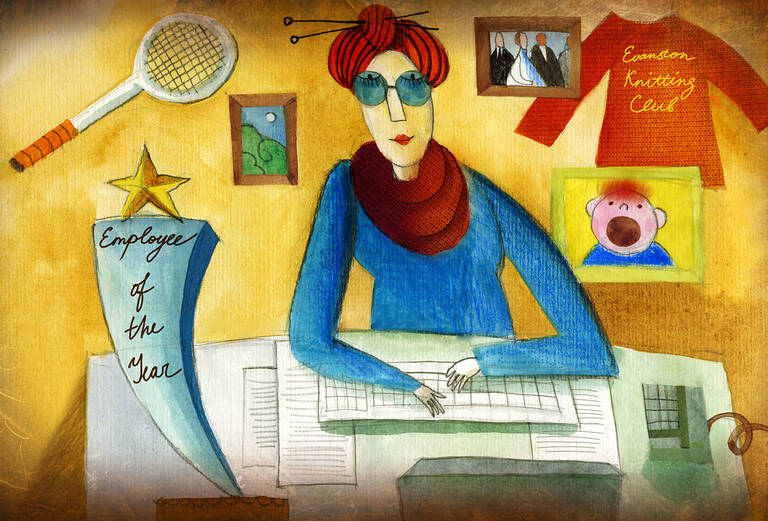 Organizations would be wise to help employees avoid compartmentalizing their personal and professional identities.
It's never too late to forge your own path. Here are four steps.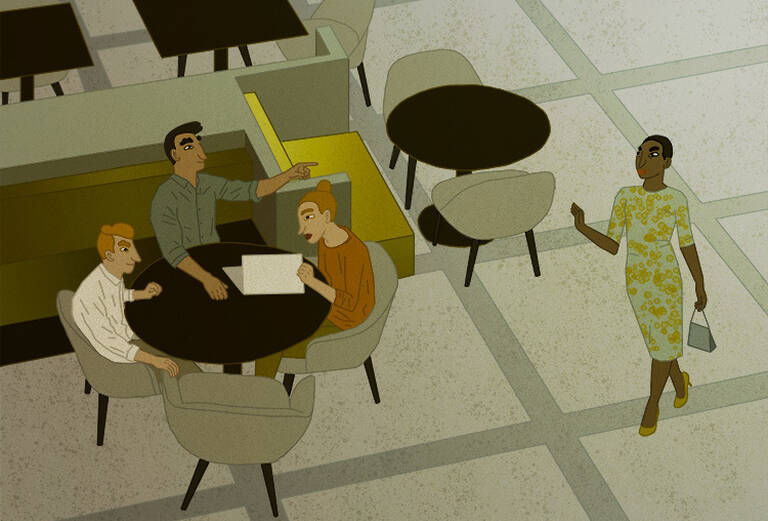 Young professionals, smart decisions now will open doors for you in the future.