A federal initiative in Mexico had huge spillover effects.
These tools have the possibility to transform your business. If you know how to harness them.
But companies take note: a new study offers a simple intervention to curb gender bias early in the hiring process.
Researchers identified a program that helps rural students learn—and improves their incomes later in life.
A professor and executive coach unpacks this seemingly elusive trait.
It's no longer a niche investment strategy—and it has the potential to deliver strong returns.
Suggested For You
Add Insight
to your inbox.
We'll send you one email a week with content you actually want to read, curated by the Insight team.
Owning things can boost our self-esteem. And that, in turn, can make us want to help others.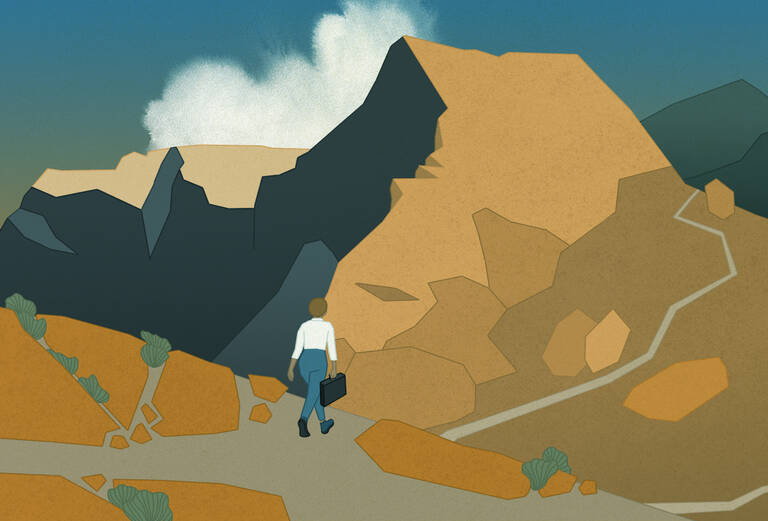 Former DuPont CEO Ellen Kullman shares her advice on establishing credibility—in a crisis, and throughout your career.
On this episode of The Insightful Leader: Carbon's Ellen Kullman, former CEO of DuPont, on having the right people around to hold up a mirror.