Tips for thinking through "friction points" and making new habits stick.
A former CEO on how to budget time for what you value most.
A tale of bus routes in Boston shows the promises and pitfalls of using new technology to change entrenched systems.
From a "pre-flight checklist" to handwritten thank-you notes, here's how to sell both your products and your ideas via video.
Lower debt, diversified portfolios, and longer-term horizons may be shielding family firms from the existential threats facing many other businesses.
High achievers often worry they aren't qualified to weigh in. Here's how to get past those self-sabotaging thoughts.
Suggested For You
Add Insight
to your inbox.
We'll send you one email a week with content you actually want to read, curated by the Insight team.
Studies of aid groups in Ghana and Uganda show why it's so important to coordinate with local governments and institutions.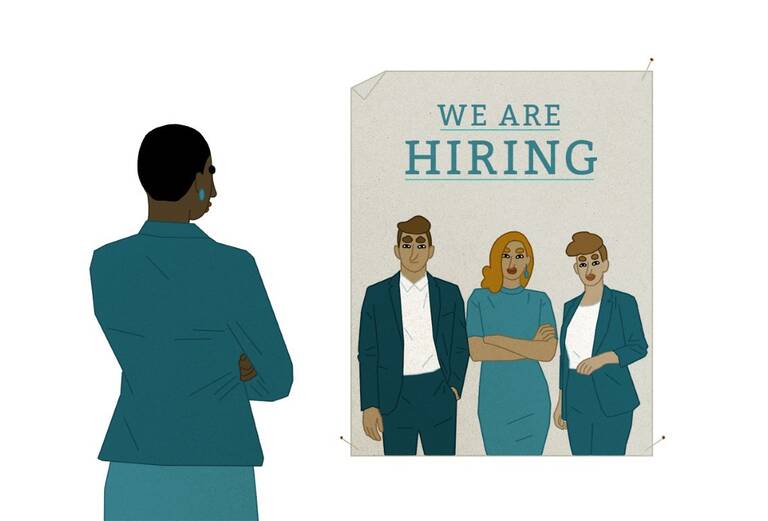 When you prioritize candidates you "click with," you run the risk of discriminating against candidates from different backgrounds. Here's how to change course.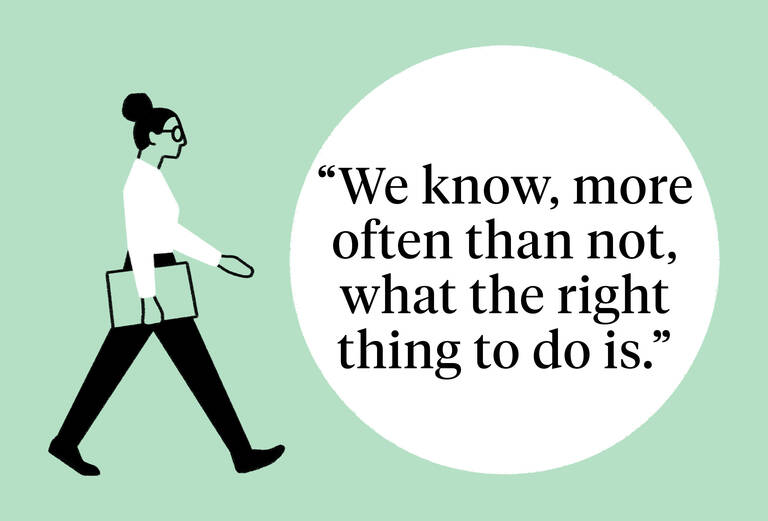 On this special episode of The Insightful Leader: a conversation with the chairman and the CEO of Griffith Foods about leading with purpose during the crisis.