New research explores how political ideology can affect whose accomplishments we celebrate.
Tips for turning good intentions into actions.
Kellogg faculty offer advice for every stage of your career.
Plus, how women are judged differently when they break the rules.
There must be faster ways to get them up to speed. Yet grueling apprenticeships persist in medicine, law, and the trades.
A study of teachers offers lessons on how to get employees on board with reforms.
Suggested For You
Add Insight
to your inbox.
We'll send you one email a week with content you actually want to read, curated by the Insight team.
Plus, dispelling a pervasive myth about successful entrepreneurs.
From understanding power dynamics to telling a memorable story, here's how to sell your ideas.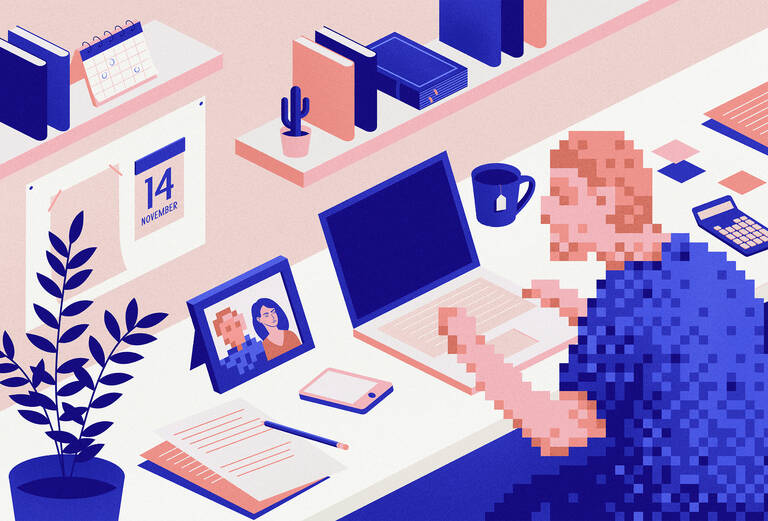 How to hone your learning agility and take good risks.