Want to take action but don't know how? Answering these three questions can get you started.
A former Fortune 500 CEO offers a way forward during this time of unprecedented uncertainty.
As money flows into ESG funds, new evidence shows that most asset managers aren't actually changing their investment behaviors.
And which managers stand to benefit most? Find out on this episode of The Insightful Leader.
People are often hypocritical in how they assign blame for terrorist attacks. Highlighting this could help change attitudes.
Specialists and scrappy underdogs can be just as indispensable in the office as they are on the playing field.
Suggested For You
Add Insight
to your inbox.
We'll send you one email a week with content you actually want to read, curated by the Insight team.
Three tips for guiding your business through rapid growth.
Economists prize sharing information. On this episode of The Insightful Leader, we ask if that's always the right move.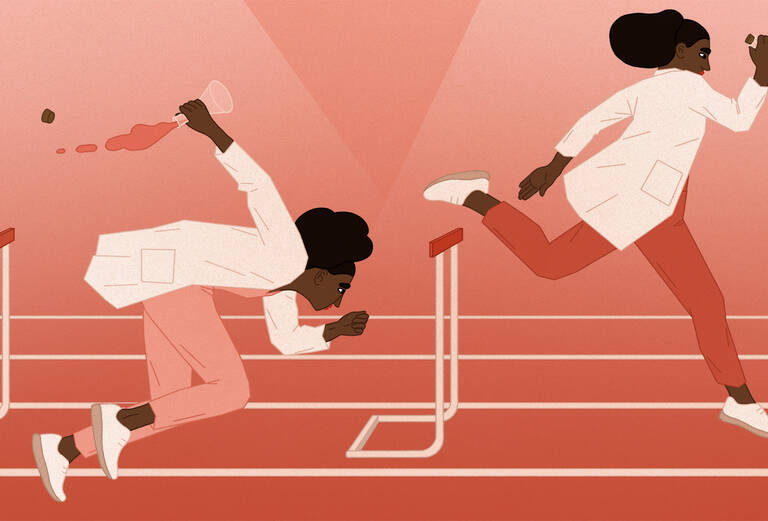 A look at the surprising benefits of striking out, and how to make the most of your mistakes.