Army colonels share advice on recruiting millennials, managing up, and keeping the broader mission in mind.
Parents, your children are taking their cues about gender roles from you.
The career paths of these elite scientists are surprisingly similar to those of their less accomplished peers.
Two experts share tips on expanding your candidate pool and ensuring that new members are heard.
Every interaction with the top boss is an audition for senior leadership.
Four suggestions for transitioning back to work after a long break.
Suggested For You
Add Insight
to your inbox.
We'll send you one email a week with content you actually want to read, curated by the Insight team.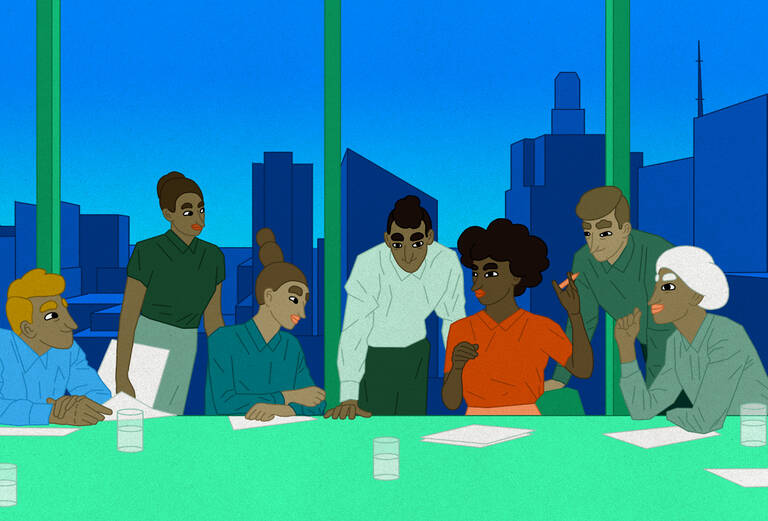 New research explores what it takes for directors to drive big-picture strategic change at a company.
The ten-point scale favors men in some situations. But a simple change to the rating system can level the playing field.
Kathleen Hagerty reflects back on her year as interim dean of the Kellogg School.