Owning things can boost our self-esteem. And that, in turn, can make us want to help others.
Former DuPont CEO Ellen Kullman shares her advice on establishing credibility—in a crisis, and throughout your career.
On this episode of The Insightful Leader: Carbon's Ellen Kullman, former CEO of DuPont, on having the right people around to hold up a mirror.
A professor and executive coach offers tips for developing different components of EQ.
New research examines what happened when Black and Japanese men, who were battling discrimination at home, were asked to fight injustice abroad.
On this episode of The Insightful Leader, get practical advice for detecting your blind spots—and pushing past them.
Suggested For You
Add Insight
to your inbox.
We'll send you one email a week with content you actually want to read, curated by the Insight team.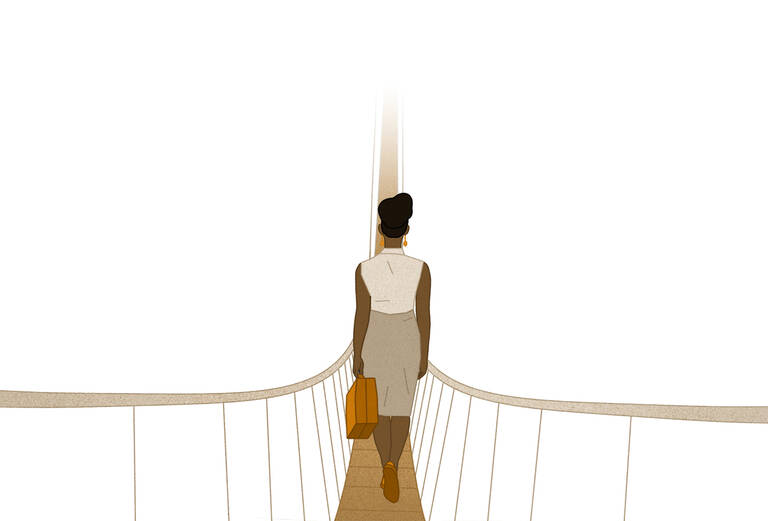 For one, take a page from the hero's journey to find transformation in adversity.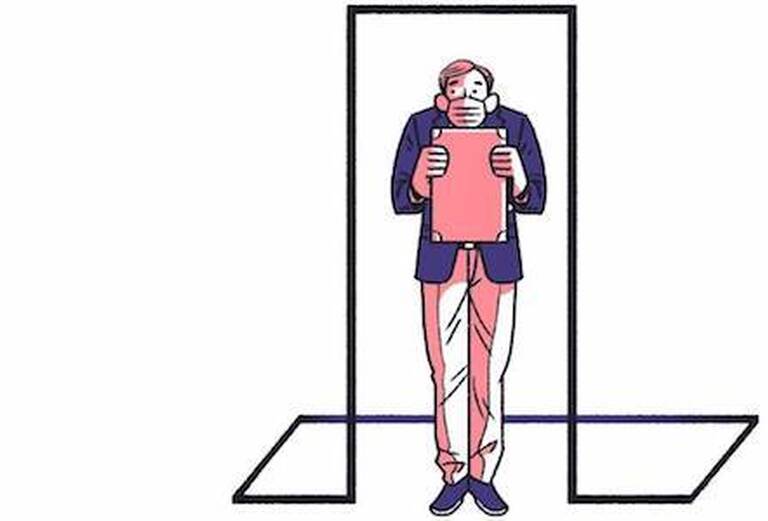 Tips for thinking through "friction points" and making new habits stick.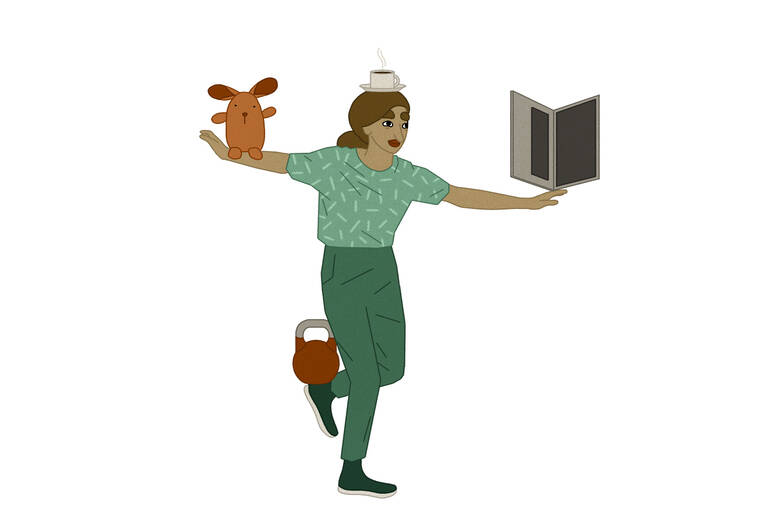 A former CEO on how to budget time for what you value most.