Open Menu
Kellogg faculty share insights on how to build and sustain DEI initiatives.
A Diversity, Equity, and Inclusion Reading List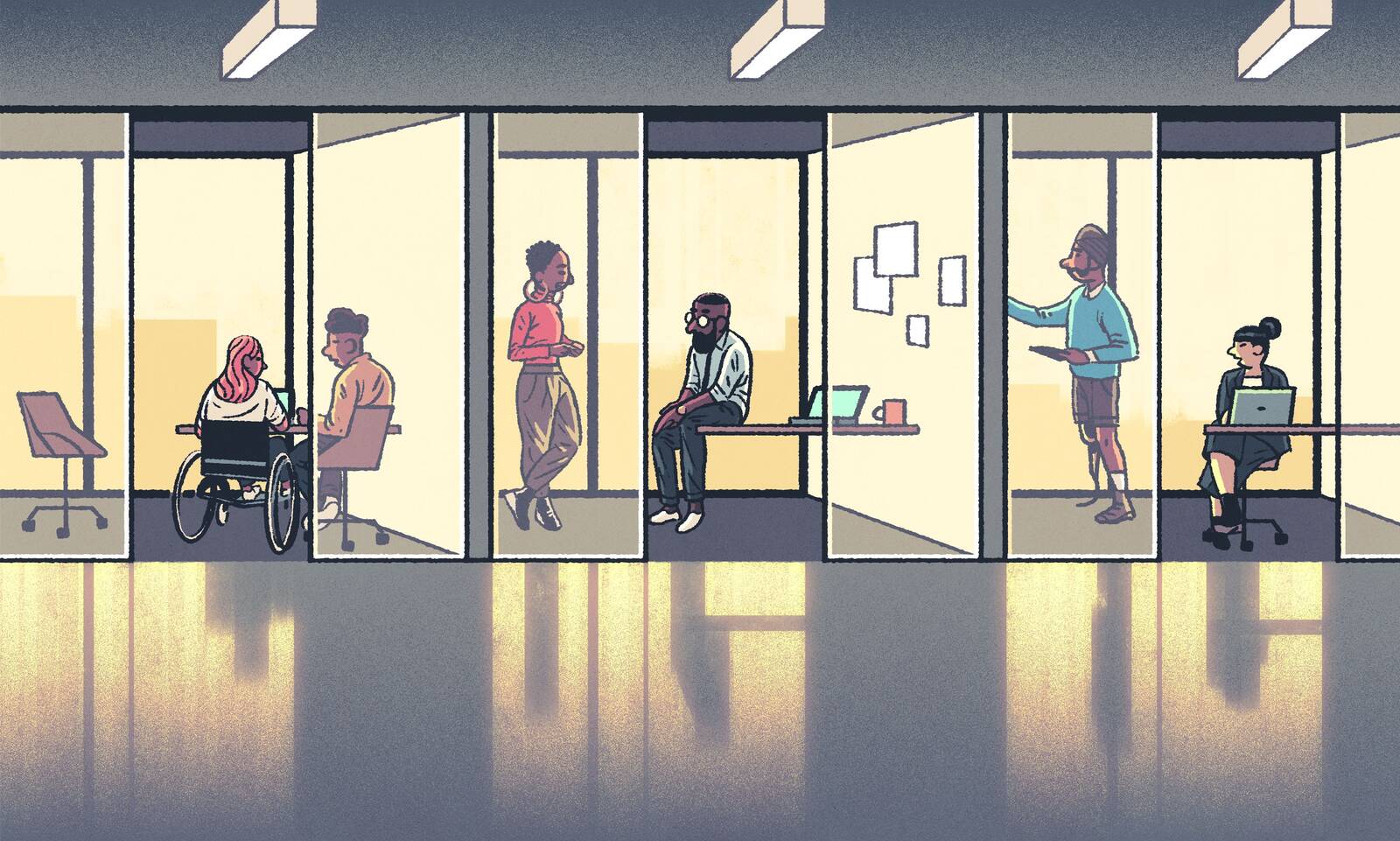 Michael Meier
Many organizations want to build a workplace that works for everyone. But simply wanting DEI efforts to succeed isn't enough; companies must take a systematic approach to ensuring that they succeed. Read on for some of our favorite advice from Kellogg faculty about the biases that hold diversity efforts back, and how organizations can combat them.