Open Menu
A few of our favorite studies from a beloved colleague.
Honoring the Work of Ned Smith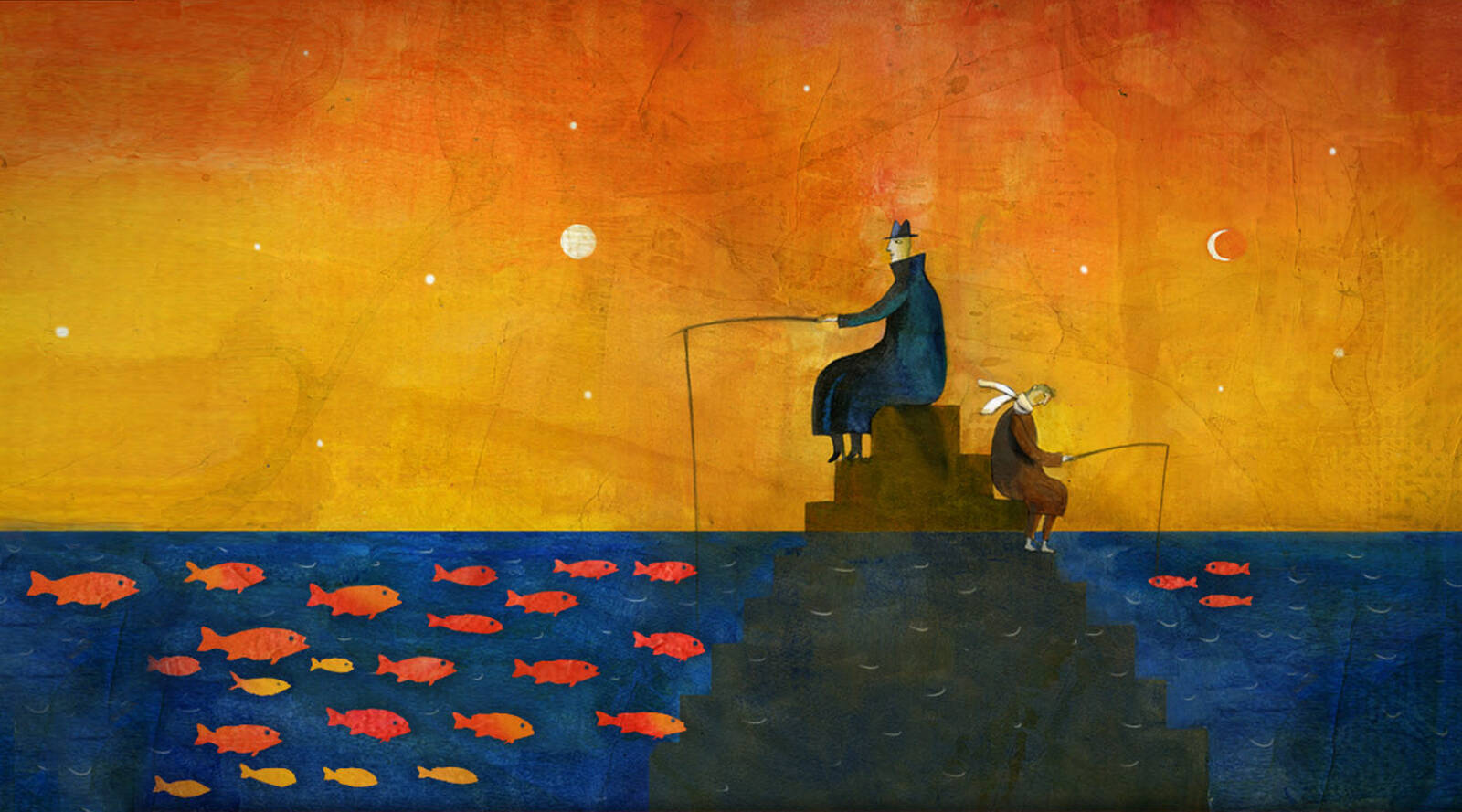 Yevgenia Nayberg
Editor's note: The Kellogg community is mourning the passing of Ned Smith, an associate professor of management and organizations at Kellogg whose life was cut short by cancer. Below, we've collected some of our favorite insights from Ned's fascinating research into the intricacies of status, networking, teamwork, and more.
Sources
Smith, Edward B., Tanya Menon, and Leigh Thompson. 2012. "Status Differences in the Cognitive Activation of Social Networks." Organization Science. 23(1): 67-82.
Cao, Jiyin, and Edward B. Smith. 2021. "Why Do High-Status People Have Larger Social Networks? Belief in Status-Quality Coupling as a Driver of Network-Broadening Behavior and Social Network Size." Organizational Science. 32 (1): 111-132.
Smith, Edward B., and Yuan Hou. 2015. "Redundant Heterogeneity and Group Performance." Organization Science. 26(1): 37-51.
Smith, Edward B., and Heewon Chae. 2015. "We Do What We Must and Call It by the Best Names: Can Deliberate Names Mitigate the Consequences of Organizational Atypicality?" Strategic Management Journal. 37(6): 1021-1033.
Smith, Edward B., Jillian Chown, and Kevin Gauhan. 2021. "Better in the Shadows? Public Attention, Media Coverage, and Market Reactions to Female CEO Announcements." Sociological Science. 8: 19-149.