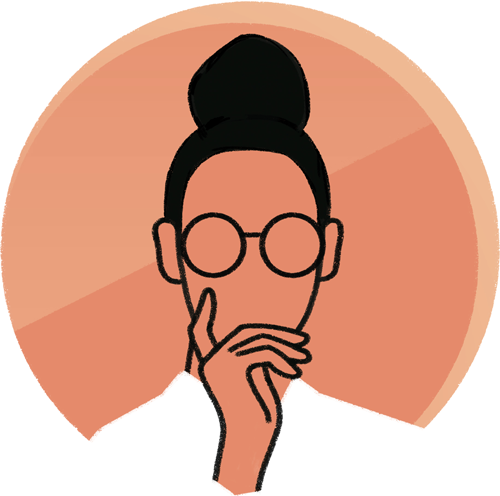 A series of live, virtual events providing an hour of critical leadership and business insights from a Kellogg professor.
Archived Webinar
Wednesday, May 12, 2021
The Insightful Leader Live: Understanding America's Evolving Healthcare Ecosystem
Healthcare in the U.S. is a lot of things. It's innovative. It's expensive. But above all, it's complicated. From sprawling hospital systems to your local minute clinic to the labs around the world developing COVID vaccines, what goes on behind the scenes? Who gets paid, and who does the paying? Which are the new firms entering, and with whom are they partnering? And perhaps more importantly—how are we seeing that change in important ways that impact every industry participant. Professor Craig Garthwaite is a leading economist and an expert in the U.S. healthcare system. In this session, he'll provide a fascinating overview and answer your questions about the changing business of healthcare.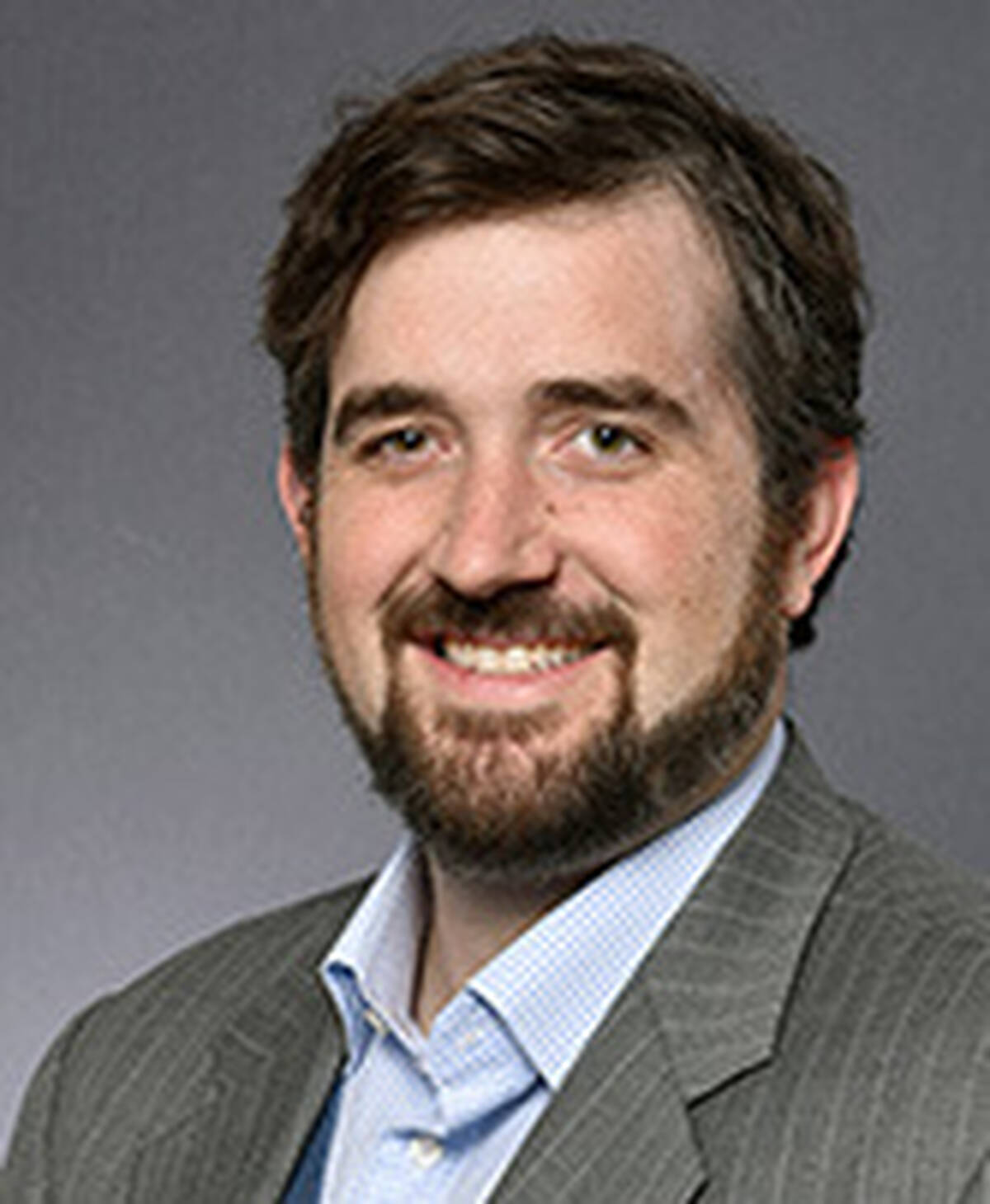 Craig Garthwaite focuses on hospital and health services and strategy. He is the director of the program on healthcare at Kellogg and is an applied economist whose research examines the business of healthcare with a focus on the interaction between private firms and public policies.
Resources
Kellogg Insight on LinkedIn
For the latest Kellogg Faculty research and expertise, exclusive content, and the chance to connect with Insight readers, follow us on our LinkedIn page.