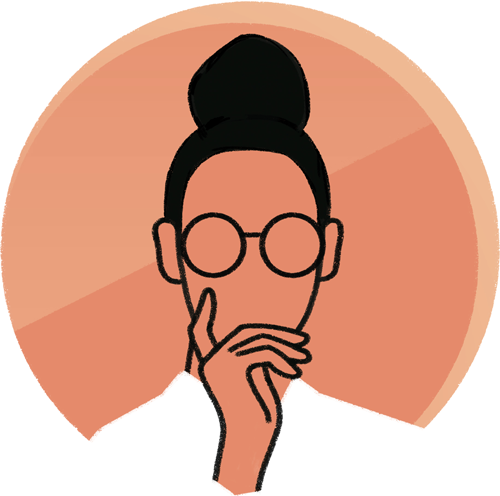 A series of live, virtual events providing an hour of critical leadership and business insights from a Kellogg professor.
Archived Webinar
Thursday, December 7, 2023
The Insightful Leader Live: How to Thrive in the Age of AI
The rapid rise and spread of artificial intelligence (AI) has provoked strong reactions: excitement about the possibilities, dread about the impact on careers, and uncertainty about whether the technology will live up to the hype. In this webinar, Kellogg's Hatim Rahman will provide research-based insights into what all of us can expect—as well as practical advice about what we can do to prepare.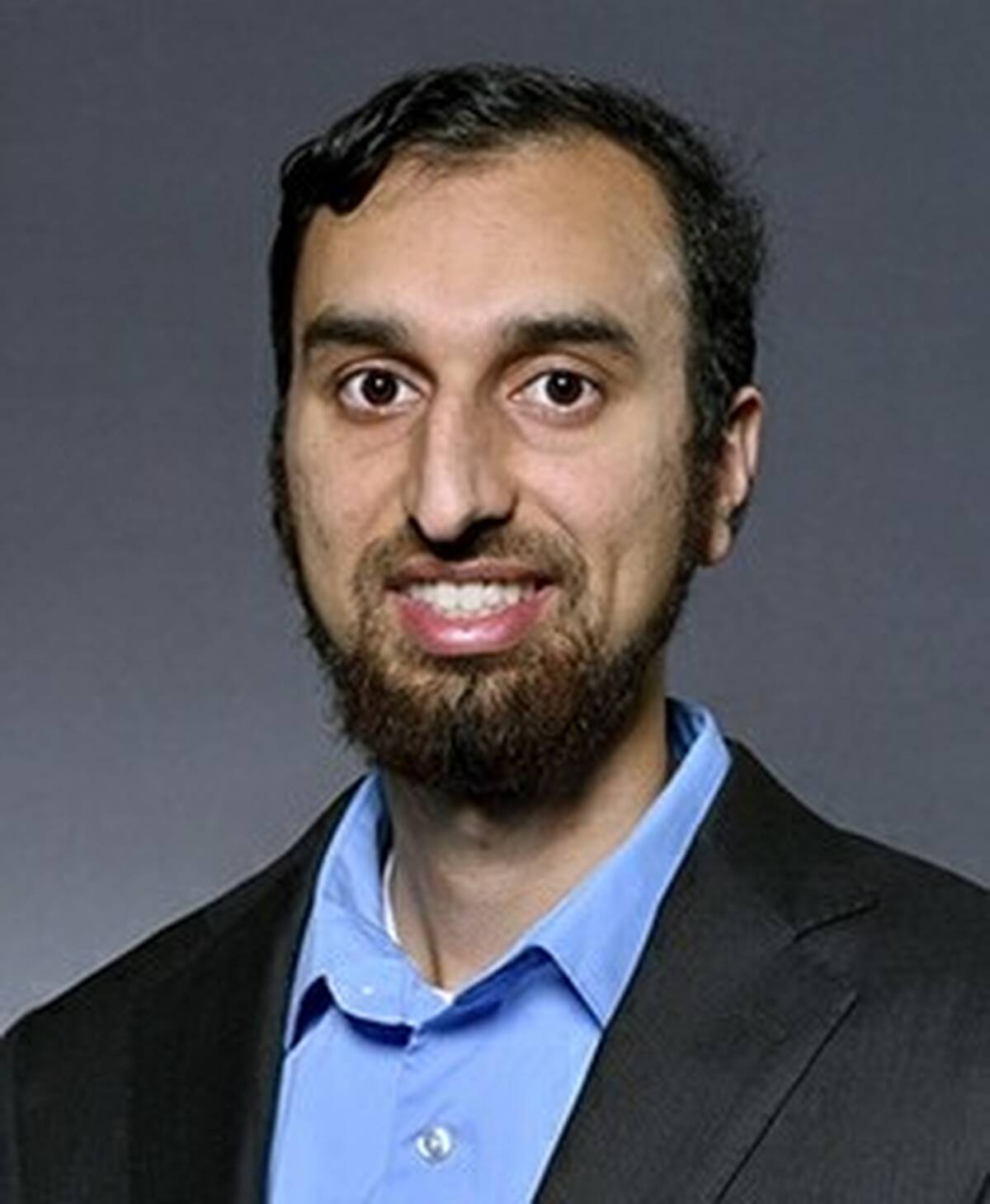 Hatim Rahman is an assistant professor of Management and Organizations at Kellogg. His research investigates how artificial intelligence, undergirded by algorithms, is impacting the nature of work. In 2023, he was named as one of the best 40 business school professors under 40 years of age by Poets & Quants. His award-winning research and teaching have received coverage from a variety of news sources, such as The Washington Post, The Wall Street Journal, Fortune, Forbes, Bloomberg, Business Insider, Wired, Slate, and Inc.
Kellogg Insight on LinkedIn
For the latest Kellogg faculty research and expertise, exclusive content, and the chance to connect with Insight readers, follow us on our LinkedIn page.