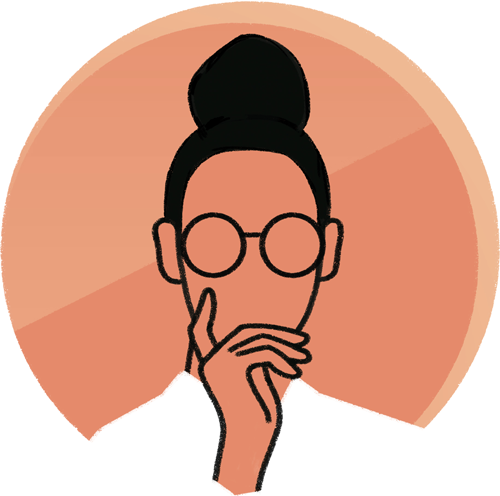 A series of live, virtual events providing an hour of critical leadership and business insights from a Kellogg professor.
Archived Webinar
Thursday, January 21, 2021
The Insightful Leader Live: Keys to Persuasive Visual Storytelling
Even the best data are only as useful as the stories they tell. Which is why it's so important for leaders to understand how to use visualizations to communicate their arguments persuasively and faithfully. Professor Steve Franconeri leads a team of researchers who explore how our powerful visual system processes information. According to Franconeri, there are few strict rules to creating the perfect graph, figure, chart, or illustration—but there are plenty of best practices. This past webinar covered how to use visuals to make the point you actually want to make—and avoid using (or being fooled by) techniques that mislead and deceive.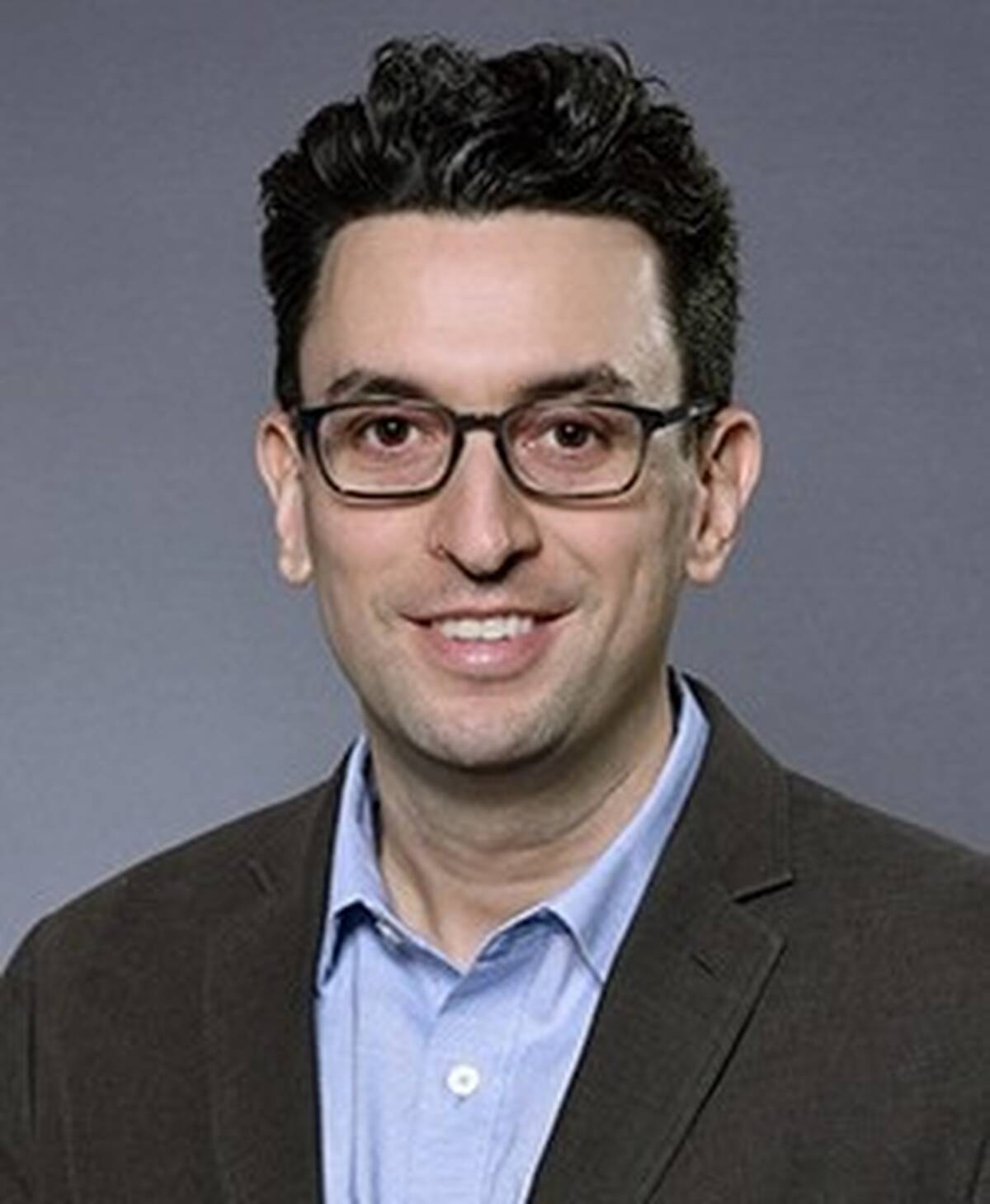 Steven L. Franconeri is a leading scientist, teacher, and speaker on visual thinking, visual communication, and the psychology of data visualization. He is a professor of psychology in the Weinberg College of Arts & Sciences at Northwestern, director of the Northwestern Cognitive Science Program, as well as a Kellogg professor of management & organizations by courtesy. He is the director of the Visual Thinking Laboratory, where a team of researchers explore how leveraging the visual system—the largest single system in your brain—can help people think, remember, and communicate more efficiently.
Resources
Kellogg Insight on LinkedIn
For the latest Kellogg Faculty research and expertise, exclusive content, and the chance to connect with Insight readers, follow us on our LinkedIn page.