The Insightful Leader Live: What Can AI Do for Your Business?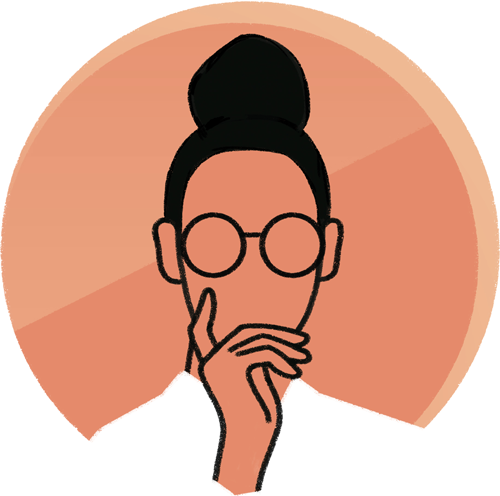 A series of live, virtual events providing an hour of critical leadership and business insights from a Kellogg professor.
Archived Webinar
Thursday, March 25, 2021
The Insightful Leader Live: What Can AI Do for Your Business?
Emerging research shows that artificial intelligence has far more practical implications than business leaders might imagine. In this webinar, Professor and MBAi Program Director Eric Anderson will share the art of what's possible. He'll also discuss where you should focus your personal attention and business resources—so that your organization can stop dreaming and start doing.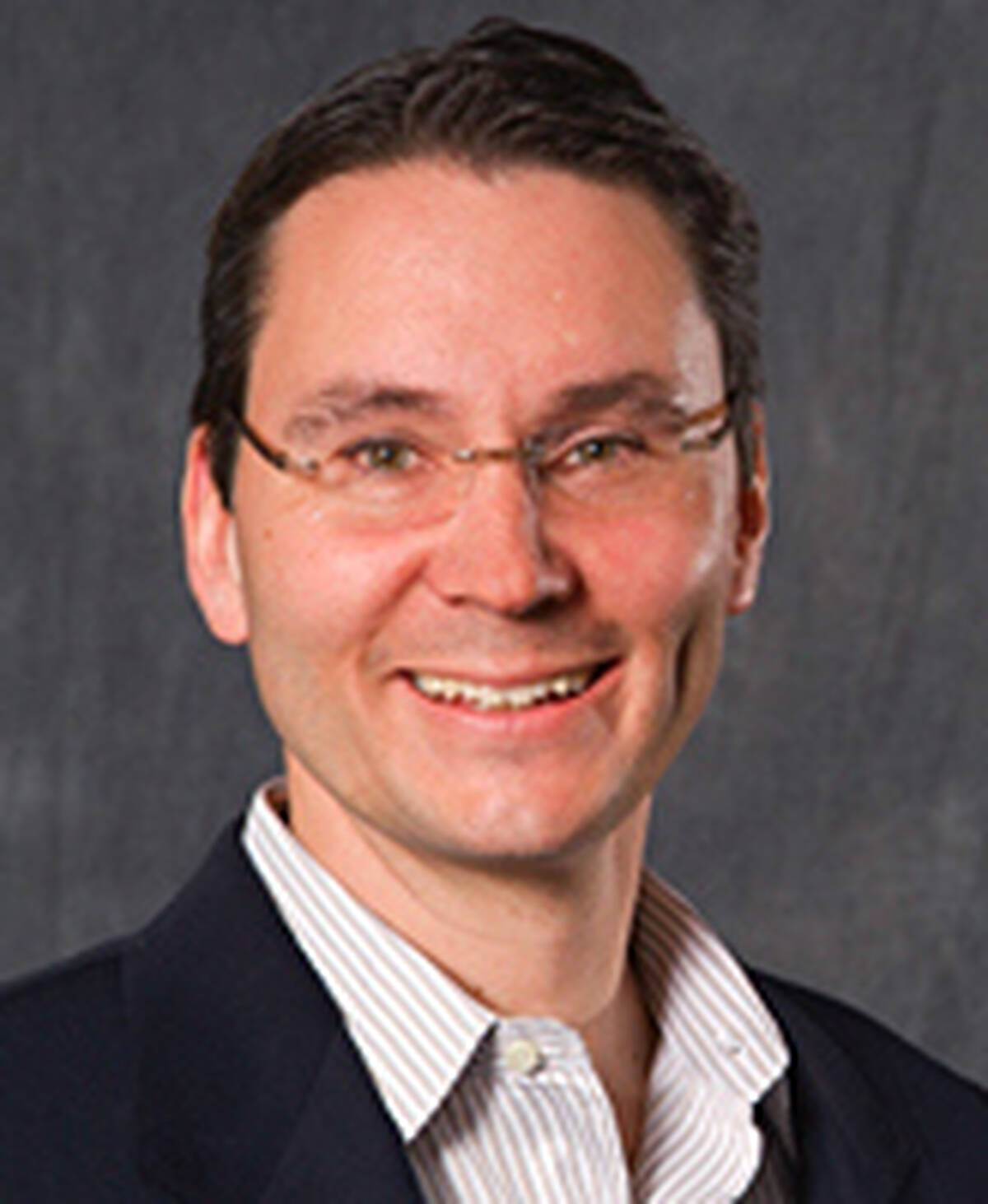 Eric T. Anderson is a professor of marketing and the director of the Kellogg–McCormick MBAi Program. His research interests include analytics, retailing, pricing strategy, innovation, new products, and channel management. His recent research has been conducted with various companies around the world and has impacted both management practice and academic theory.
Resources
Kellogg Insight on LinkedIn
For the latest Kellogg Faculty research and expertise, exclusive content, and the chance to connect with Insight readers, follow us on our newly-launched LinkedIn page.