Podcast: Why Conspiracy Theories Abound—and How to Push Back
COVID conspiracies have a powerful psychological allure. On this episode of The Insightful Leader, we explore how to combat them.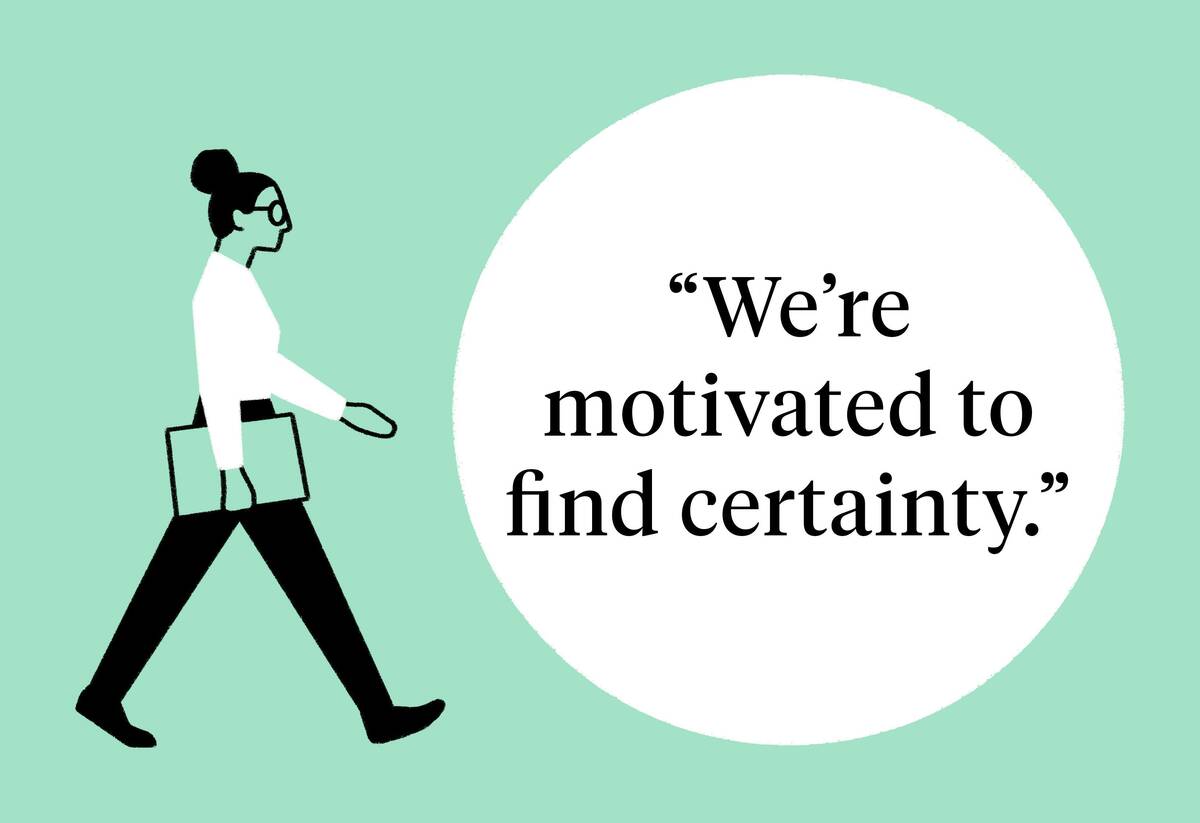 Bill Gates did it. No, wait, 5G did. These are the types of conspiratorial COVID origin stories that got Cynthia Wang wondering: How did these theories become so abundant? And why does this matter to you, as a leader?
Conspiracy theories have a powerful psychological allure in times of great uncertainty, says Wang, a Clinical Professor of Management and Organizations. Knowing why people cling to these explanations can lead to better—and perhaps even more productive—conversations about them.
In this episode of The Insightful Leader, we look at how technology and catastrophe created the perfect storm for these theories, and how institutions, business leaders and regular people can push back against the phenomenon.
Note: The Insightful Leader is produced for the ear and not meant to be read as a transcript. We encourage you to listen to the audio version above. However, a transcript of this episode is available here.
Add Insight to your inbox.