Video: Let Virtue Build Your Bottom Line
Trustworthiness pays off, especially in the midst of uncertainty.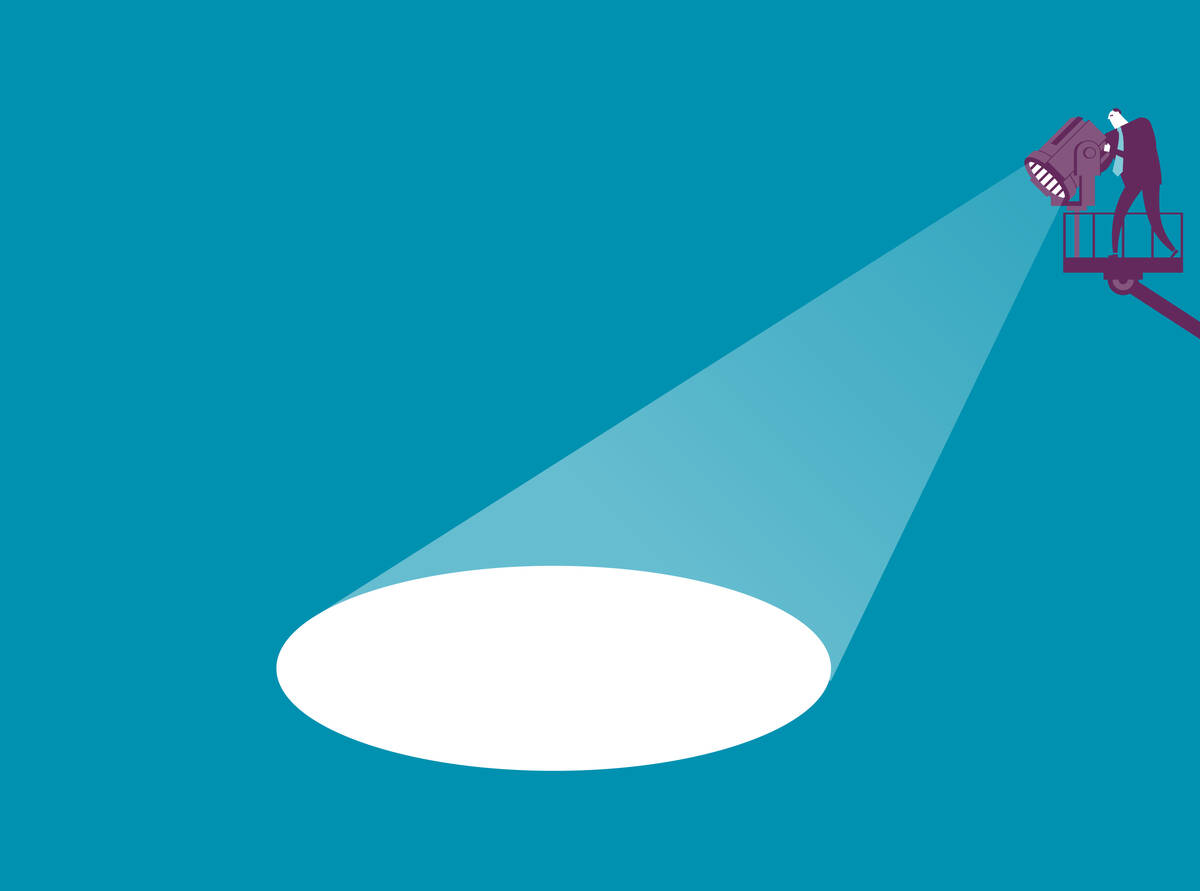 Akindo via iStock
Whether you are buying a used car and hoping not to get a lemon or assuring employees you have their interests at heart during the chaos of a merger, knowing who to trust, and how to build trust, is key.
Nico Matouschek, a professor of strategy at the Kellogg School, explains how a small number of trusted sellers can have an outsized effect on how the rest of the market operates.
Grover Wray, chief human resource officer at DigitalGlobe, shares one firm's efforts to win the trust of its employees during a stressful merger.
The Trust Project is a unique body of knowledge, connecting scholars and executives from diverse backgrounds to share ideas, research, and actionable insights in a series of videos for research and management. Learn more about the project and its development in conjunction with the Kellogg Markets and Customers Initiative.
Add Insight to your inbox.