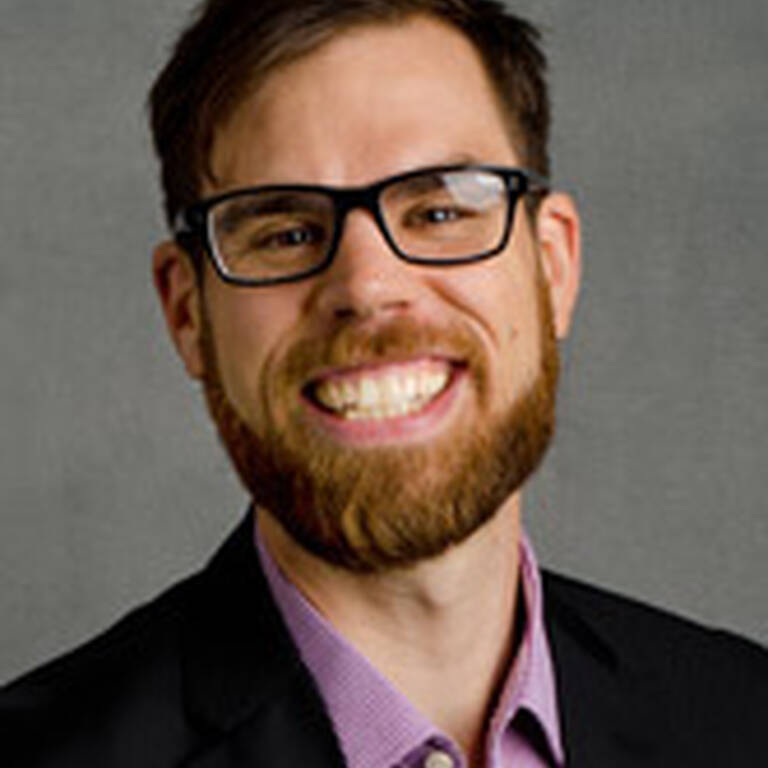 Adam Pah
Clinical Assistant Professor of Management & Organizations; Associate Director, Research Assistant Professor Northwestern Institute on Complex Systems (NICO)
A new tool gets at the answer using the same techniques that investors use to evaluate startups.
Researchers: Yang Yang, Adam Pah and Brian Uzzi
Here are four of the most significant trends.
Researchers: Adam Pah
Researchers set out to quantify gun violence at U.S. schools and made a surprising discovery.
Researchers: Adam Pah, John Hagan, Andrew L. Jennings, Aditya Jain, Kat Albrecht, Adam J. Hockenberry and Luis A. Nunes Amaral