A new study finds that immigrants are far more likely to found companies—both large and small—than native-born Americans.
Lower debt, diversified portfolios, and longer-term horizons may be shielding family firms from the existential threats facing many other businesses.
Banks and investors need to redefine creditworthiness, diversify their boards, and think more about social returns.
On this special episode of The Insightful Leader, veteran venture capitalist Woody Marshall discusses the investment landscape and the importance of leadership through the pandemic.
The crisis provides fertile ground for startups in spaces like telehealth and touchless payment. Other startups will need to get creative.
You know you need to adapt. But how?
Suggested For You
Add Insight
to your inbox.
We'll send you one email a week with content you actually want to read, curated by the Insight team.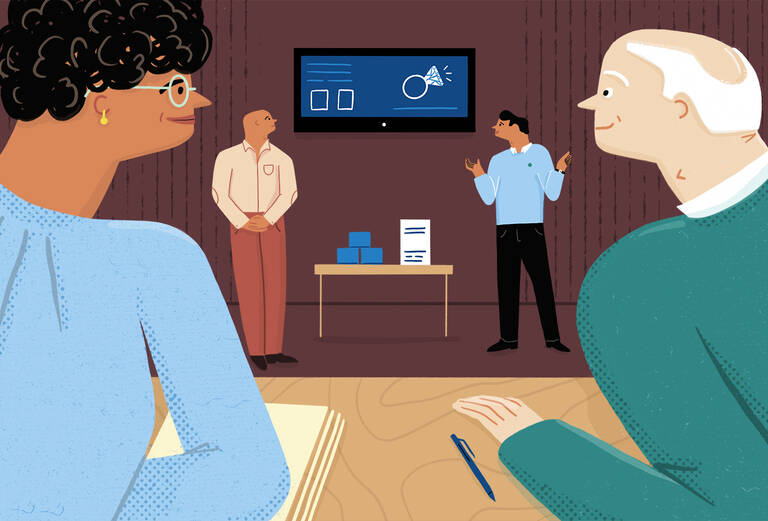 "Make your first 30 seconds count," and other advice from a seasoned venture capitalist.
Start defining your brand strategy on day one. Your future self will thank you.
The startup had a popular business model and positive press. Its founder explains why it still failed.