Podcast: Got a Great Idea? Here's How to Get People on Board.
On this episode: You're going to have to do more than sell it.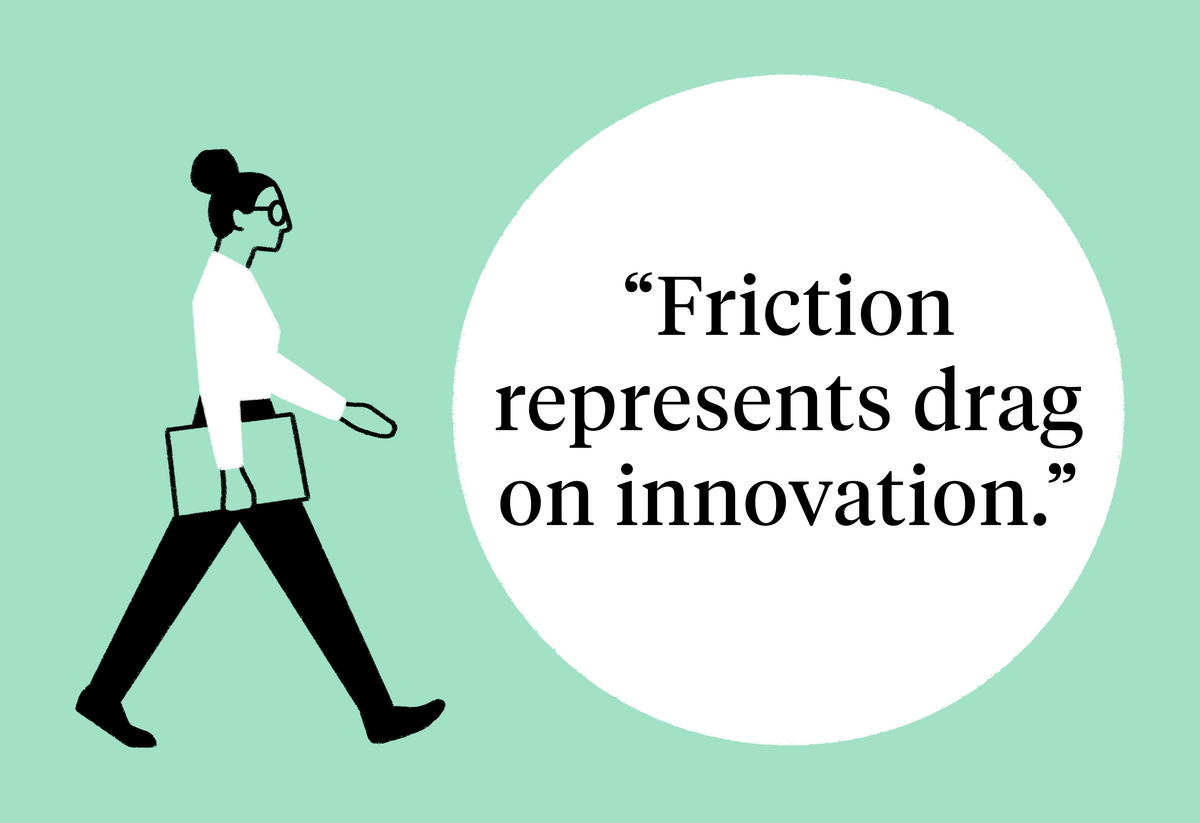 You have an innovative idea for a business strategy or a solution to an organizational problem. That's great! So...why are people so resistant to it?
Add Insight
to your inbox.
On this episode of The Insightful Leader, Nordgren—a professor of management and organizations—and Schonthal—a clinical professor of innovation and entrepreneurship—explain how to overcome the four types of frictions that get in the way of change.
Note: The Insightful Leader is produced for the ear and not meant to be read as a transcript. We encourage you to listen to the audio version above. However, a transcript of this episode is available here.