Video: Exploring the Psychology of Trust
Video: Exploring the Psychology of Trust
"People are making judgements about trustworthiness within 100 milliseconds."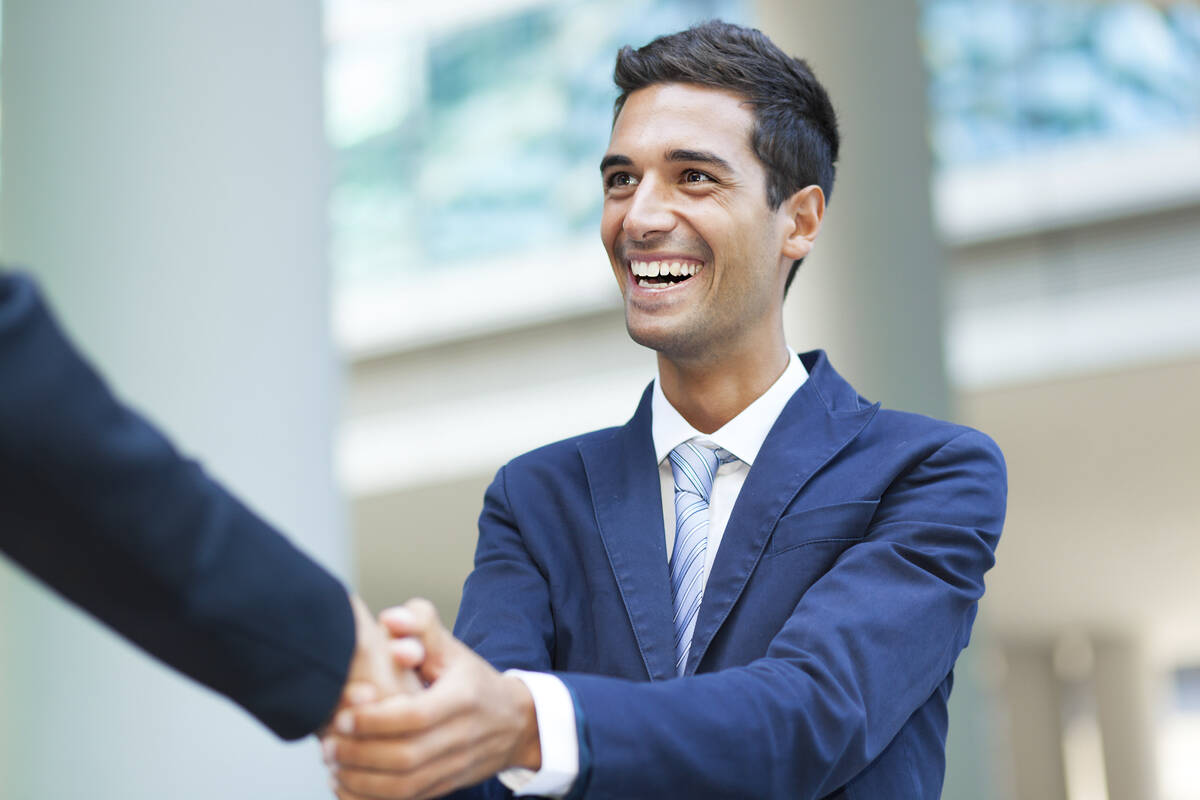 Minerva Studio via iStock
From the instant we meet someone, our minds get to work making decisions about whether to trust them. So while we may think that we have time to make a good first impression at the office, people's assessments of our trustworthiness form in less than a second.
Add Insight
to your inbox.
Adam Waytz, an associate professor of management and organizations at the Kellogg School, explains the research underpinning the psychology of trust.
Melissa Koenig, a developmental psychologist and director of the Early Language and Experience Lab at the University of Minnesota, discusses how studying children can teach us about how trust works.

The Trust Project is a unique body of knowledge, connecting scholars and executives from diverse backgrounds to share ideas, research, and actionable insights in a series of videos for research and management. Learn more about the project and its development in conjunction with the Kellogg Markets and Customers Initiative.
Most Popular
Democracies may not outlast dictatorships, but they adapt better.
Hint: it's not the product itself.
Most Popular Podcasts
Coworkers can make us crazy. Here's how to handle tough situations.
Plus: Four questions to consider before becoming a social-impact entrepreneur.
Finding and nurturing high performers isn't easy, but it pays off.
A Broadway songwriter and a marketing professor discuss the connection between our favorite tunes and how they make us feel.