Kellogg Insight on LinkedIn
For the latest Kellogg Faculty research and expertise, exclusive content, and the chance to connect with Insight readers, follow us on our newly-launched LinkedIn page.
Latest Podcast Episodes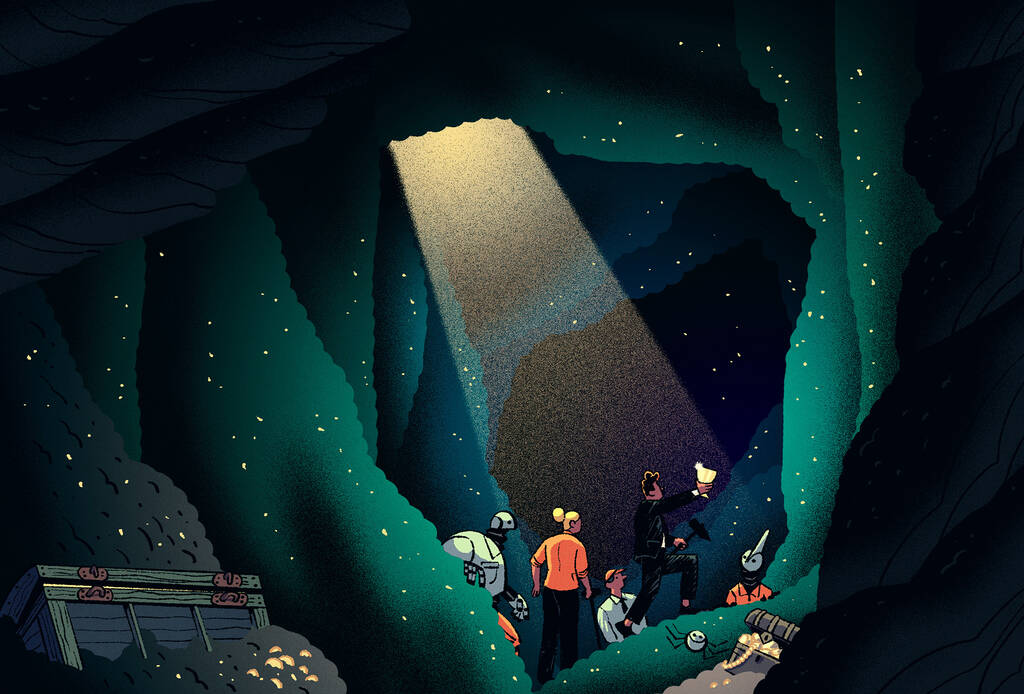 4 tips for leading a team in an age of generative AI.
A new study offers a first look at the impact of collecting defaulted debts directly from worker's paychecks.
A new tool predicts whether a specific study is likely to replicate, building confidence in the findings among scientists, funding agencies, and the public.
A new study on the recent trend of "giving-by-proxy" offers good news for charitable organizations.
Editor's Picks
Add Insight
to your inbox.
We'll send you one email a week with content you actually want to read, curated by the Insight team.
Things may get worse before they get better. Here's what needs to happen to put the banking system on firmer ground.
Not necessarily. A new study argues that platforms in the sharing economy should incentivize behavior that creates win–wins.