New insights from a definitive study on what successful startup founders have in common.
Even non-family firms can benefit when they think beyond their immediate self-interest.
A serial investor explains why you need more than just a cool idea.
A conversation between researchers at Kellogg and Microsoft explores how behavioral science can best be applied.
Acquiring another firm's trade secrets—even unintentionally—could prove costly.
A new study suggests that firms are at their most innovative after a financial windfall.
Suggested For You
Add Insight
to your inbox.
We'll send you one email a week with content you actually want to read, curated by the Insight team.
Quantitative data is not enough to solve your trickiest problems.
Four steps to build a culture that attracts the best of the best.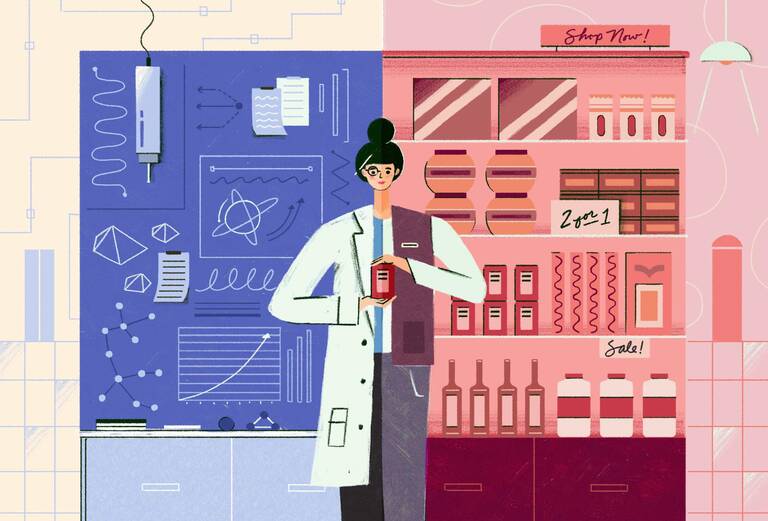 Kellogg faculty share what it takes to find, foster, and sell innovation.