Researchers investigate whether the lack of a "family safety net" is responsible for China's singularly high household savings rate.
A new study of the Kenyan flower industry can help buyers and suppliers prepare for uncertainty.
A study of a major fiscal change in Italy shows how much individual lives are affected when governments get more efficient.
In a recent Q&A with Kellogg's Jan Eberly, Summers is skeptical that the economy can achieve a "soft landing."
New research points to the power of including psychosocial interventions—such as group problem-solving—alongside economic ones.
More than anything else, it comes down to taxes.
Suggested For You
Add Insight
to your inbox.
We'll send you one email a week with content you actually want to read, curated by the Insight team.
"We are seeing a world that's going to be less than the sum of its parts."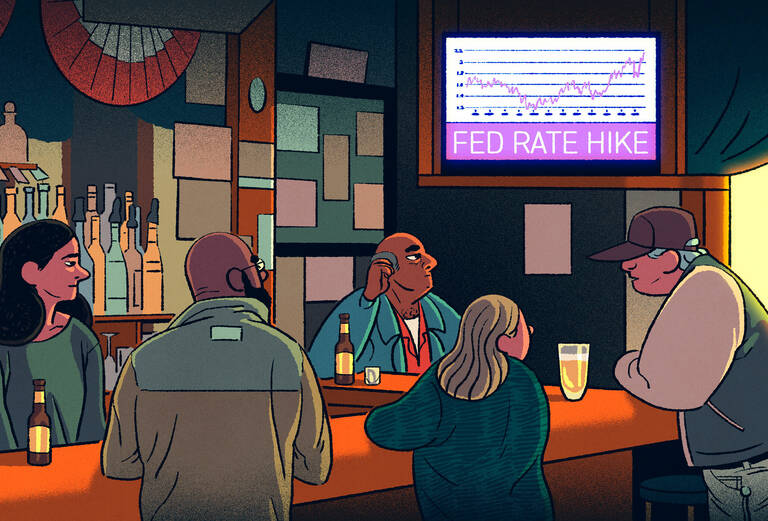 When the Fed moves to cool the economy, it can disproportionately hurt female, Black, and less-educated workers in slack labor markets.
The additional spike in food and energy prices caused by the Russia–Ukraine conflict could be devastating for China. But the country's neutral political stance toward the war may also yield economic gains.