Probably not, a new study suggests—as long as the price decreases are modest.
To fund pandemic-related spending, governments around the world will need to take on more debt. If they can.
Researchers hoped that having white participants read about racism would help them grasp the true extent of racial gaps in wealth and income. They were wrong.
A new study suggests that, more than four decades later, the impact of these policies on political leanings is apparent.
From household spending to the strength of the dollar, an economist sees some clear trends—and signs of what's to come.
Studies of aid groups in Ghana and Uganda show why it's so important to coordinate with local governments and institutions.
Suggested For You
Add Insight
to your inbox.
We'll send you one email a week with content you actually want to read, curated by the Insight team.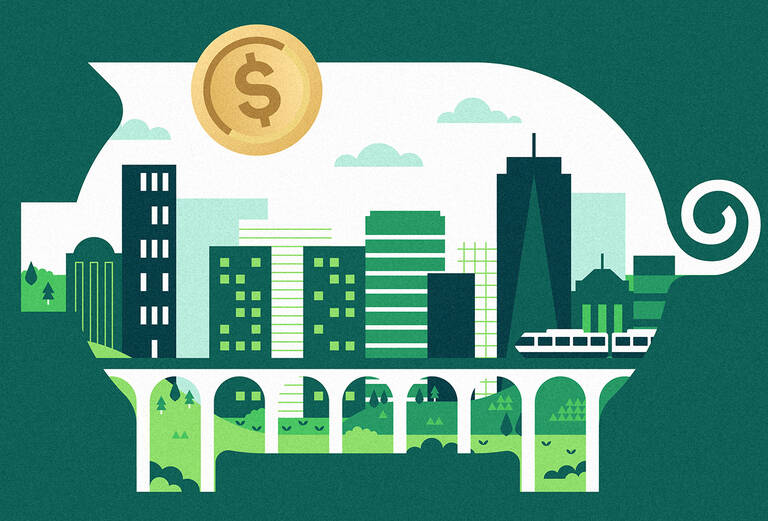 Attracting HQ2s. Expanding mental-health care. A member of the COVID-19 Recovery Task Force explains how the city can emerge both stronger and more equitable.
Millions of hard-to-obtain public court records shed new light on the fairness of the U.S. judiciary.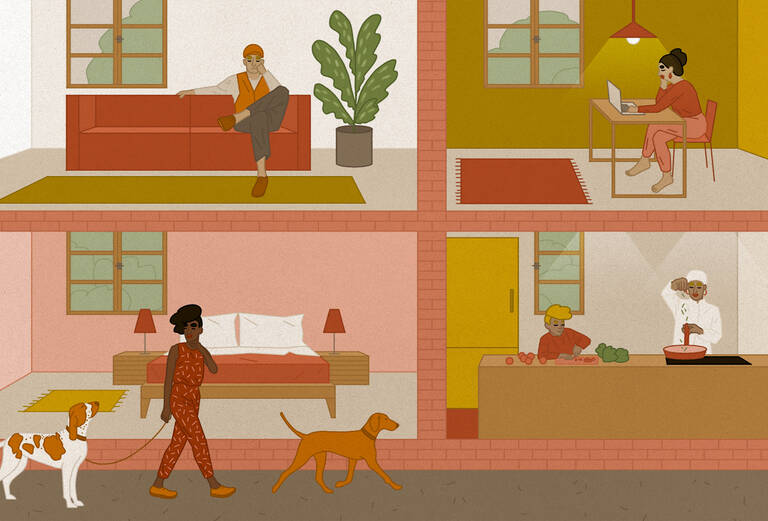 A new study pinpoints which sectors—and which workers in those sectors—suffered the most. Congress should take note.