Why California is thriving—and even Illinois is on the upswing.
Global surveys of more than 30,000 people revealed widespread drops in income, rising food insecurity, and an increase in domestic violence.
Two economists explain how the American healthcare system evolved into the behemoth it is today—and what can be done to lower costs and improve patient care.
During COVID, governments eased hiring restrictions. A Kellogg economist explains why the labor market should stay flexible.
"Companies want to be ahead of the curve on this."
While the benefits of insulating career bureaucrats are clear, new research explores whether there are downsides, too.
Suggested For You
Add Insight
to your inbox.
We'll send you one email a week with content you actually want to read, curated by the Insight team.
As healthcare gets more complex—and more expensive—business models are adapting to address misaligned interests and incentives.
There are tangible benefits for quality of care when hospitals compete for higher-paying patients.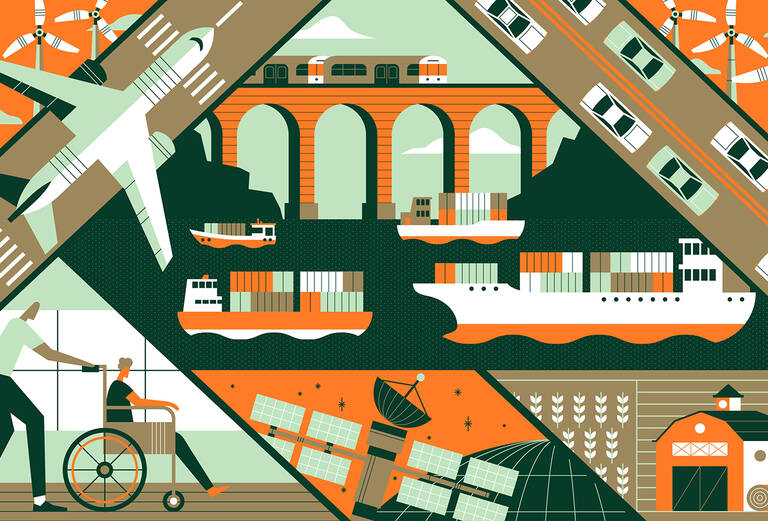 A Kellogg professor explains the new appetite for large public investment—and how the American Jobs Act would deliver.