Researchers identified a program that helps rural students learn—and improves their incomes later in life.
For starters, turn responsibility over to local organizations and communities, where trust is higher.
A new study examines the power of public scrutiny to keep high-ranking officials in check.
Researchers were surprised by the variable that best predicted fatalities.
In an era of misinformation, policy based on "dubious science" could mean a greater loss of life and economic hardship.
Previous efforts to provide farmers with guidance fell short. But this venture went further.
Suggested For You
Add Insight
to your inbox.
We'll send you one email a week with content you actually want to read, curated by the Insight team.
New research examines what happened when Black and Japanese men, who were battling discrimination at home, were asked to fight injustice abroad.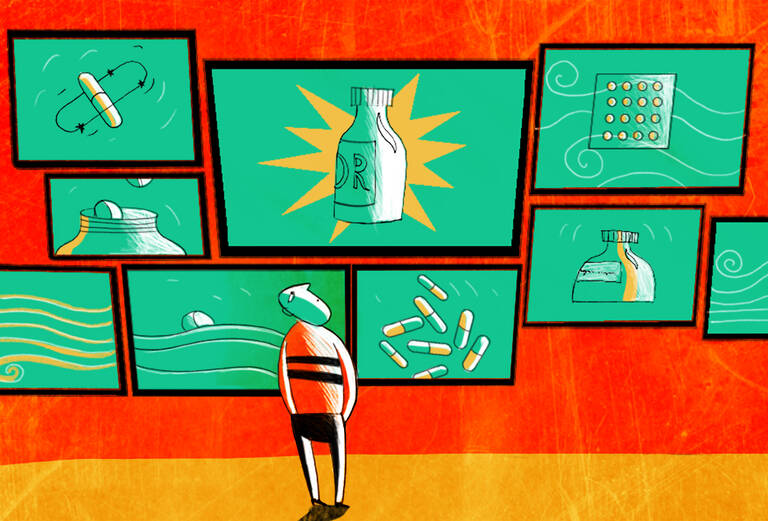 Investors are keeping a close eye on the drug firm's vaccine advances. But the company's longer-term fortunes may lie elsewhere.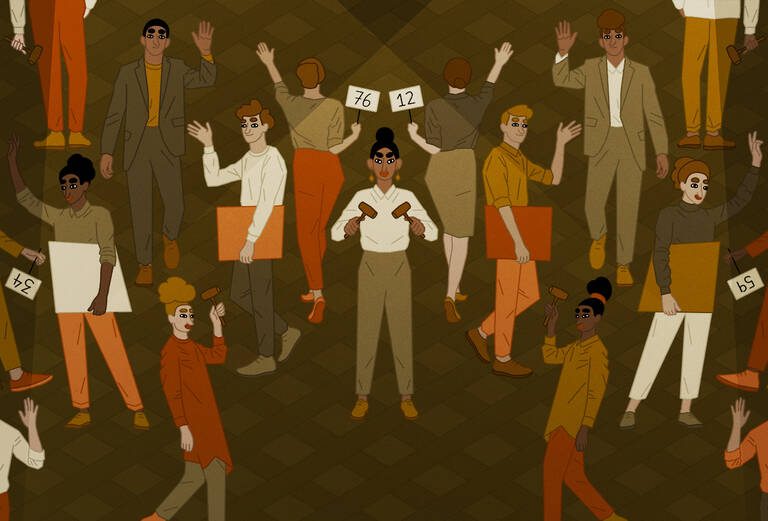 Whenever you turn your lights on, query Google, or stream a video on your phone, it's likely an auction happened in the background. Our faculty discuss the decades of research that helped make auctions so ubiquitous.