New research explores how political ideology can affect whose accomplishments we celebrate.
And how a Kellogg professor found himself unexpectedly involved in the trial of Dzhokhar Tsarnaev.
Education level, and even college major, are better predictors than party affiliation.
The Fed wanted to help struggling homeowners. But new lending rules undermined its efforts.
Here's what companies can do to minimize antitrust concerns in an uncertain regulatory environment.
During natural disasters, the media spotlight shifts—and special interests benefit.
Suggested For You
Add Insight
to your inbox.
We'll send you one email a week with content you actually want to read, curated by the Insight team.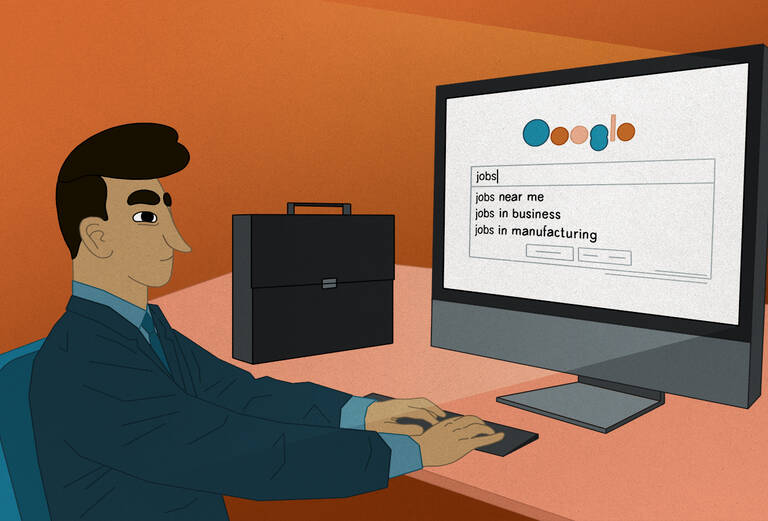 Search data can tell policymakers whether extending unemployment benefits delays job-seeking.
There must be faster ways to get them up to speed. Yet grueling apprenticeships persist in medicine, law, and the trades.
A study of teachers offers lessons on how to get employees on board with reforms.