A presidential assassination brought the trust-busting Teddy Roosevelt to power. The episode offers lessons for today's antitrust regulators.
A look at the Philadelphia soda tax shows that it had some benefits—but it didn't stop people from buying sugary drinks.
What individuals, regulators, and companies need to consider as we live more of our lives online.
In many cases, no. But economic anxiety can ignite powerful gender stereotypes.
Corporate incentives and low tax rates are supposed to make a city more business-friendly. An economist explains why that's often not the case.
New research suggests that formal schooling is not the panacea to global inequality that many have long believed it to be.
Suggested For You
Add Insight
to your inbox.
We'll send you one email a week with content you actually want to read, curated by the Insight team.
Tariffs? Job reports? Oil prices? A new volatility index pinpoints which factors make investors feel uncertain.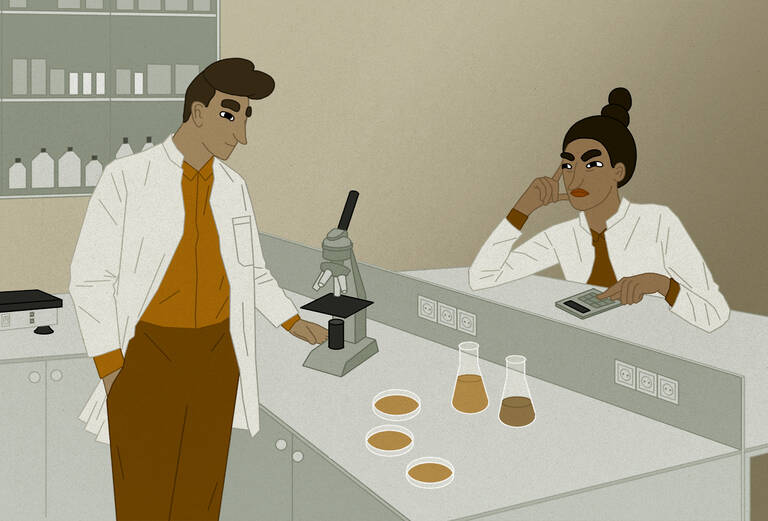 Two new studies look at who wins the prestigious grants and prizes that can make or break a scientist's career.
Linking fundamental analysis and portfolio optimization may be the key to solving the "investor's problem."