The answer dif­fers between Amer­i­cans and Euro­peans, and between lib­er­als and conservatives.
A look at whether celebri­ty endorse­ments mat­ter, why the top spot on a bal­lot is cov­et­ed, and more elec­tion research from Kel­logg faculty.
When we yearn for respon­si­ble law­mak­ers we tend to for­go plea­sur­able pur­chas­es in favor of more use­ful products.
A new study sug­gests that jus­tices may treat cas­es dif­fer­ent­ly when giv­en a chance to shape policy.
A new study sug­gests that firms are at their most inno­v­a­tive after a finan­cial windfall.
Train­ing physi­cians to be bet­ter com­mu­ni­ca­tors builds trust with patients and their loved ones.
Suggested For You
Add Insight
to your inbox.
We'll send you one email a week with content you actually want to read, curated by the Insight team.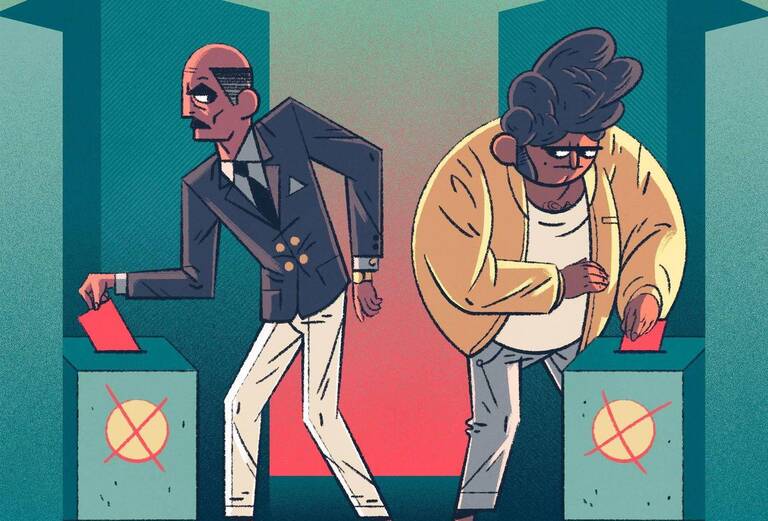 The fall­out can hinge on how much a country's peo­ple trust each other.
Three experts dis­cuss the chal­lenges and rewards of sourc­ing cof­fee from the Demo­c­ra­t­ic Repub­lic of Congo.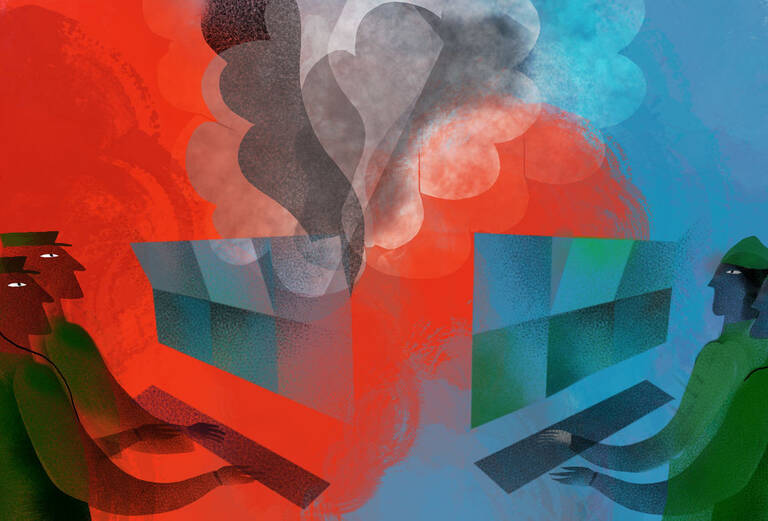 The threat of retal­i­a­tion can keep the peace. But that assumes you know who is attack­ing you.