A Kellogg professor explains the new appetite for large public investment—and how the American Jobs Act would deliver.
Hundreds of thousands, according to a new study of Census data. Doing so provided some economic benefits but came at a great personal cost.
A federal initiative in Mexico had huge spillover effects.
A former Treasury official discusses where things stand now—and what the future might bring.
Researchers identified a program that helps rural students learn—and improves their incomes later in life.
For starters, turn responsibility over to local organizations and communities, where trust is higher.
Suggested For You
Add Insight
to your inbox.
We'll send you one email a week with content you actually want to read, curated by the Insight team.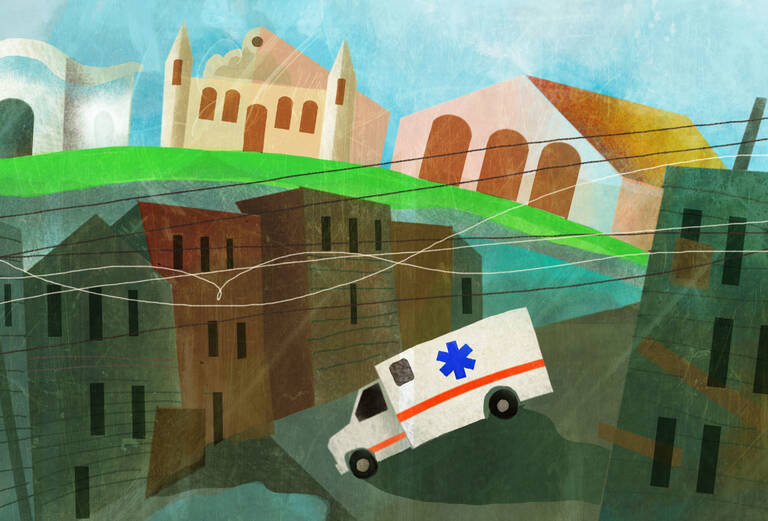 Researchers were surprised by the variable that best predicted fatalities.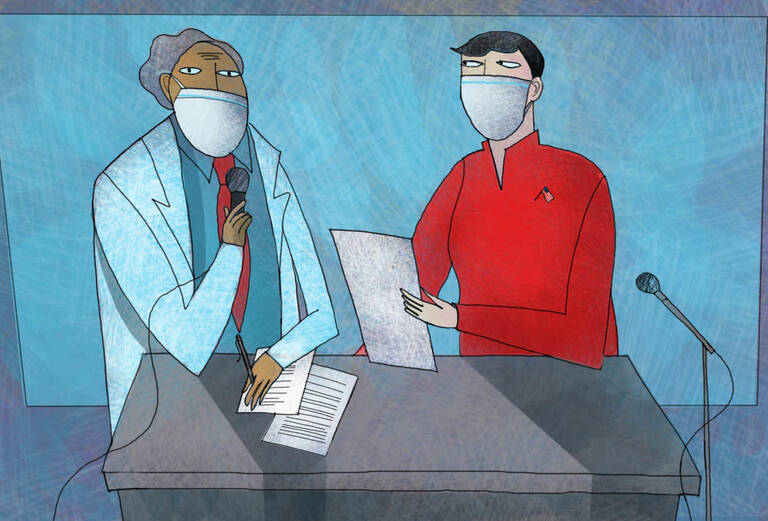 In an era of misinformation, policy based on "dubious science" could mean a greater loss of life and economic hardship.
Previous efforts to provide farmers with guidance fell short. But this venture went further.