A study of the Rwandan coffee industry shows how informal contracts can break down as new competitors enter, resulting in higher costs and lower quality products.
Places with high levels of trust are worse at social distancing.
From greater flexibility to higher wages, the workplace is never going to look the same.
Three economists with opposing views weigh in.
Incorporating news sources, surveys, and even Twitter conversations can help give policymakers more nuanced data.
Why California is thriving—and even Illinois is on the upswing.
Suggested For You
Add Insight
to your inbox.
We'll send you one email a week with content you actually want to read, curated by the Insight team.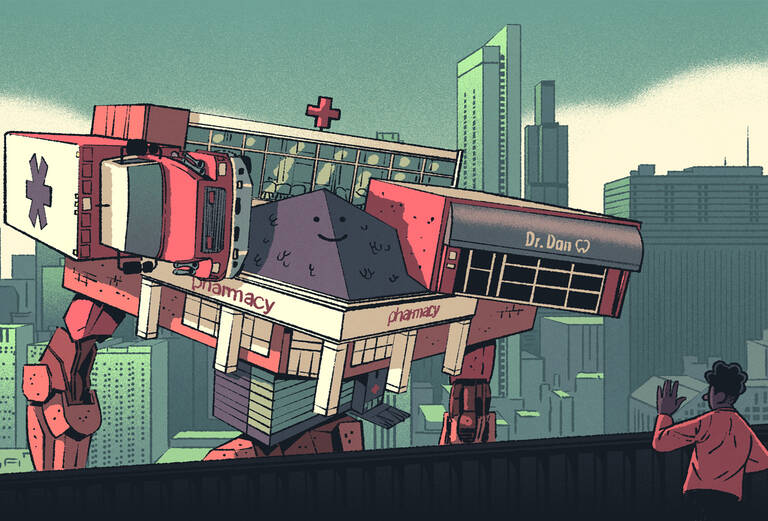 Two economists explain how the American healthcare system evolved into the behemoth it is today—and what can be done to lower costs and improve patient care.
During COVID, governments eased hiring restrictions. A Kellogg economist explains why the labor market should stay flexible.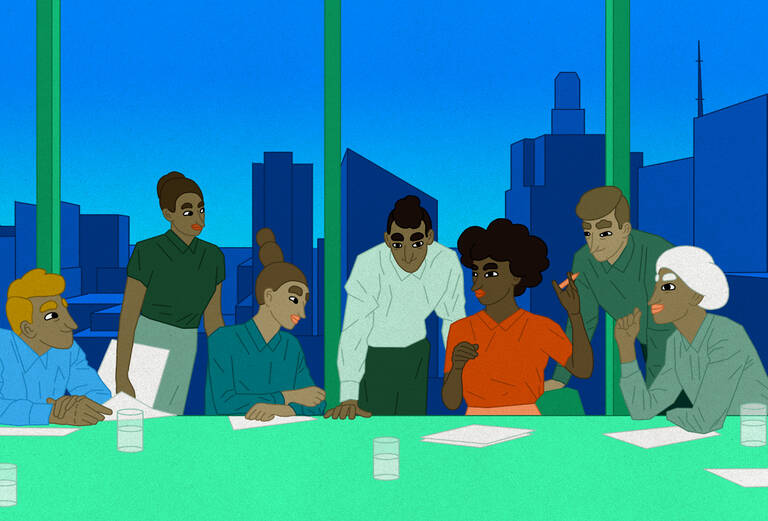 "Companies want to be ahead of the curve on this."