In a recent Q&A with Kellogg's Jan Eberly, Summers is skeptical that the economy can achieve a "soft landing."
New research points to the power of including psychosocial interventions—such as group problem-solving—alongside economic ones.
More than anything else, it comes down to taxes.
Game theory offers an explanation.
Why moderating its "zero-COVID" strategy is proving difficult.
Indexing policy uncertainty by state provides new insights—and offers local governments a cautionary tale.
Suggested For You
Add Insight
to your inbox.
We'll send you one email a week with content you actually want to read, curated by the Insight team.
There's been little research on what brings about new procedures, despite how life-changing they can be.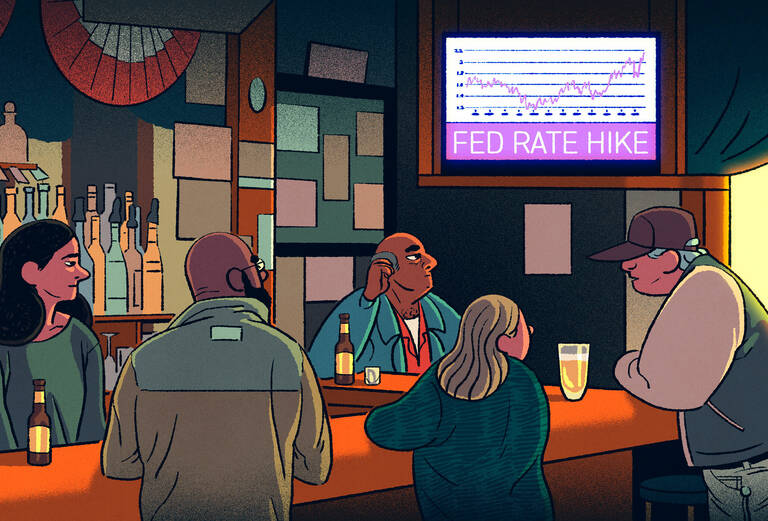 When the Fed moves to cool the economy, it can disproportionately hurt female, Black, and less-educated workers in slack labor markets.
A new study explores the decisions that go into seeking preventative care.