Former Fortune 500 CEO Harry Kraemer discusses how knowing and acting on your values can guide you through a crisis.
"Until organizations learn to internalize the threat, they're in danger of falling behind."
Simple strategies for reaping the benefits of collaboration.
An excerpt from "Kellogg on Branding in a Hyperconnected World" uses an iconic brand—Coca-Cola—to illustrate the power of design thinking.
Why employees sabotage customers, and what companies can do about it.
A conversation with CMO Alicia Tillman.
Suggested For You
Add Insight
to your inbox.
We'll send you one email a week with content you actually want to read, curated by the Insight team.
Is it time to give impatient people their own line?
A study of millions of patents lifts the veil on how new ideas influence productivity.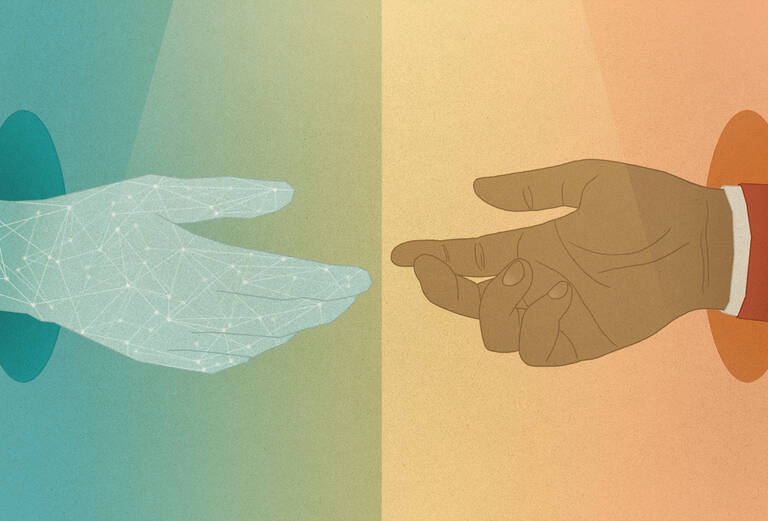 Experts from IBM Watson and Kellogg discuss how to remove bias and increase transparency in machine-learning algorithms.