Here are four of the most significant trends.
Research-backed tips for improving workflows and discouraging slacking.
What individuals, regulators, and companies need to consider as we live more of our lives online.
Here's how managers can break the cycle of office conflict.
Research shows that the gap between these disciplines is growing, which could make it harder to address social and ethical problems.
Five tips for staying relevant—and successful—as an "enterprising family."
Suggested For You
Add Insight
to your inbox.
We'll send you one email a week with content you actually want to read, curated by the Insight team.
Opting for a salad instead of a steak can be hard. Research from Kellogg can help.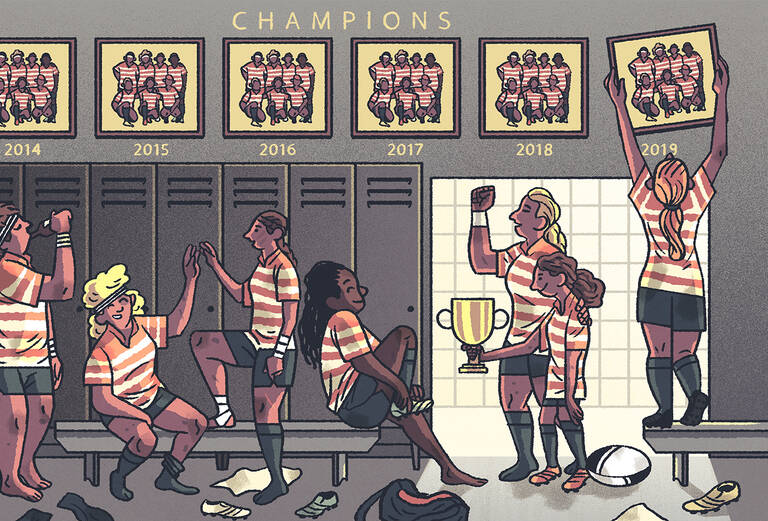 A study of professional sports teams suggests that one factor is clearly more important, but the best teams combine them both.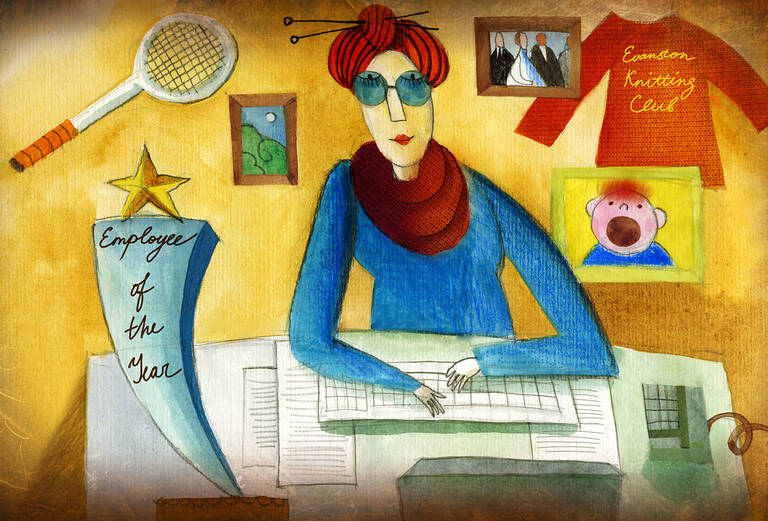 Organizations would be wise to help employees avoid compartmentalizing their personal and professional identities.