Top CEOs recently "redefined" the purpose of a corporation. Kellogg faculty weigh in.
Labeling something or someone as "first" can have a dramatic effect on our perceptions of those who follow.
Brands are demanding evidence that campaigns are working. Here's what they should be asking.
The career paths of these elite scientists are surprisingly similar to those of their less accomplished peers.
It's a surprisingly simple way to thwart our irrational impulses.
Two experts share tips on expanding your candidate pool and ensuring that new members are heard.
Suggested For You
Add Insight
to your inbox.
We'll send you one email a week with content you actually want to read, curated by the Insight team.
Research reveals how ads can affect shopping behavior, elections, and even our health.
A finance professor argues that markets remain efficient only if enough people believe they are not.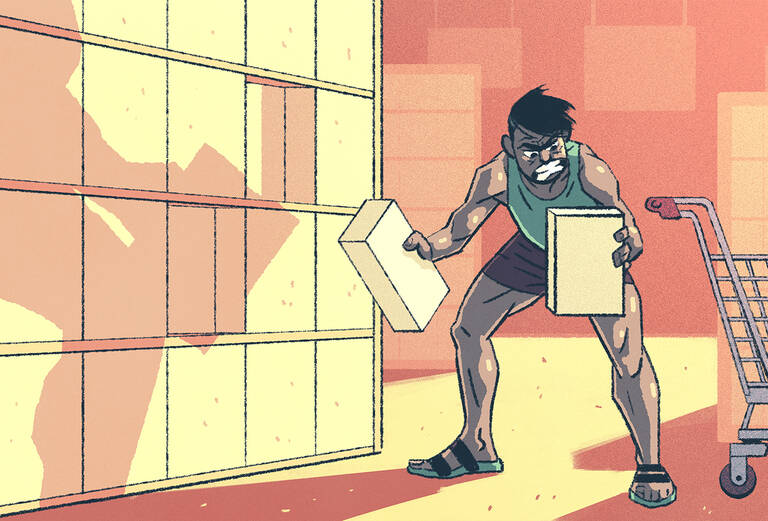 Yes, you read that right: Sometimes being mad helps you focus on what you want.