New research shows that morality matters—but it's in the eye of the beholder.
Why having a bad creative brief—or no brief at all—can sink an advertising campaign.
Some data-visualization techniques lead us to assume causality where it doesn't exist.
Ruminating on all the things you didn't accomplish? An expert on the psychology of regret explains why you should give yourself some grace.
Speed is a competitive advantage. A coauthor of the new book "The AI Marketing Canvas" explains why—and how—to get started.
Suggested For You
Add Insight
to your inbox.
We'll send you one email a week with content you actually want to read, curated by the Insight team.
On this episode: You're going to have to do more than sell it.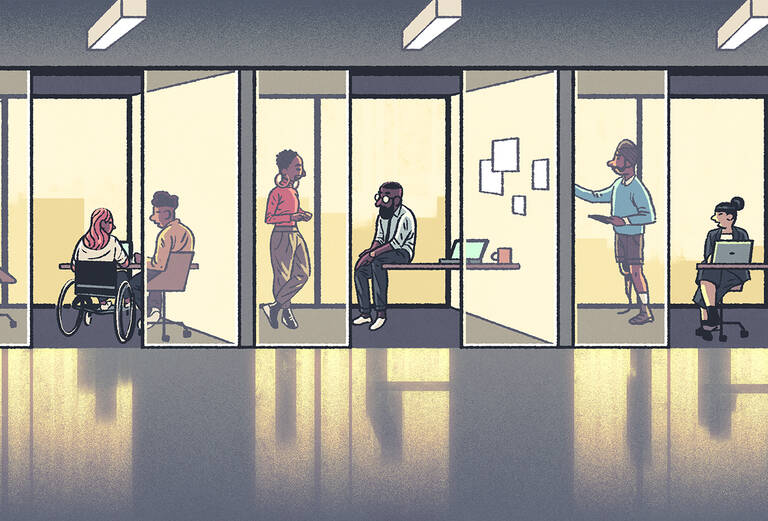 Your company already holds the data that can lead to sustainable change.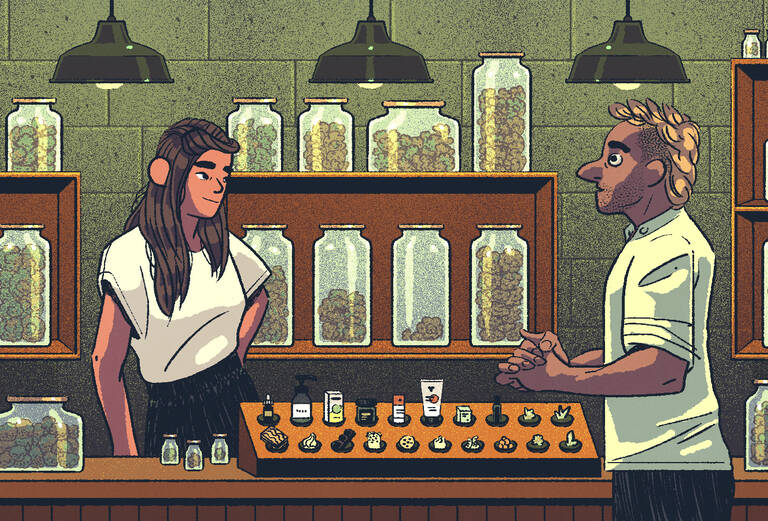 The answer has implications for both cannabis companies and policymakers.