This excerpt from Negotiating the Sweet Spot: The Art of Leaving Nothing on the Table offers three tips for writing emails that engage and persuade.
Layoffs are brutal. But the news is easier to accept from leaders who consistently display honesty, competency, and concern for their employees.
In this special episode of The Insightful Leader, veteran venture capitalist Woody Marshall discusses the investment landscape and the importance of leadership through the pandemic.
Experts from Kellogg and IDEO explain the psychology behind this creative approach to problem solving.
The crisis provides fertile ground for startups in spaces like telehealth and touchless payment. Other startups will need to get creative.
In this special episode of The Insightful Leader, a conversation with the company's chief merchandising officer about adapting for an unprecedented future.
Suggested For You
Add Insight
to your inbox.
We'll send you one email a week with content you actually want to read, curated by the Insight team.
Leaders in industries from healthcare to casual dining are fast-tracking changes to the customer experience. Here are four of their stories.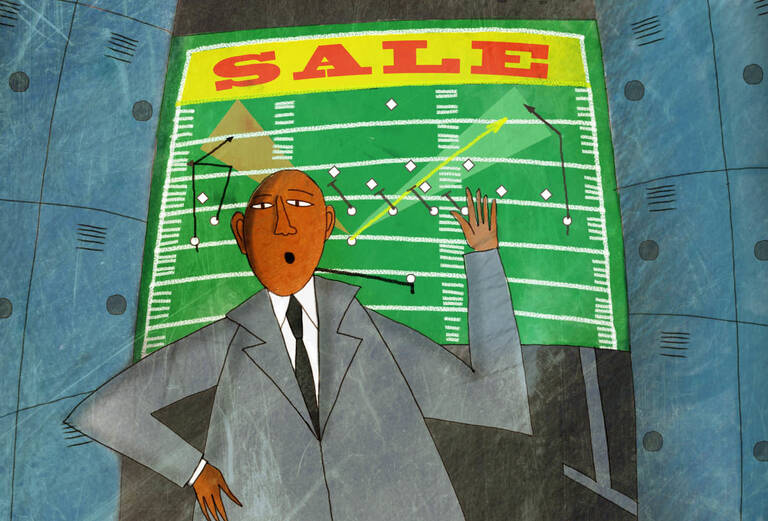 The founder of the Kellogg Sales Institute offers tips for adapting to this high-stakes moment.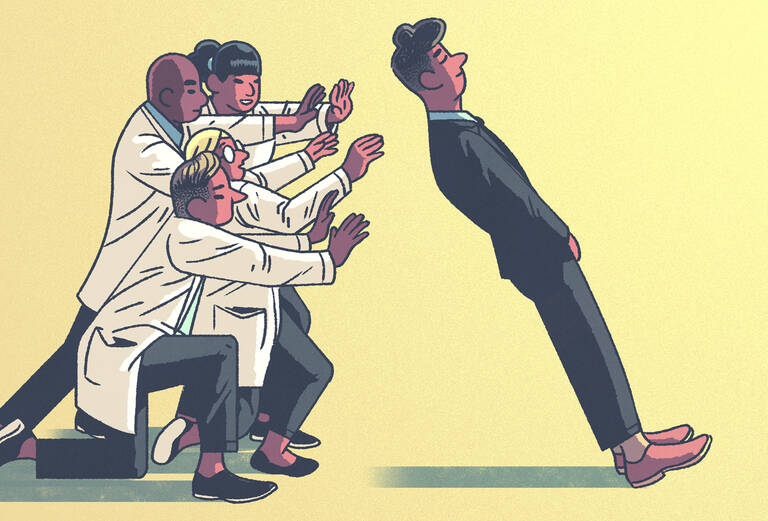 R&D teams take more risks—and do better work—when their CEOs have faith in them.