Tips for thinking through "friction points" and making new habits stick.
As the pandemic continues to upend how we live, work, and play, the future of residential and commercial markets remains very much in flux.
In uncertain times, businesses need to adapt. Their owners may have to as well.
A new study finds that immigrants are far more likely to found companies—both large and small—than native-born Americans.
Here's why they're at it again.
Lower debt, diversified portfolios, and longer-term horizons may be shielding family firms from the existential threats facing many other businesses.
Suggested For You
Add Insight
to your inbox.
We'll send you one email a week with content you actually want to read, curated by the Insight team.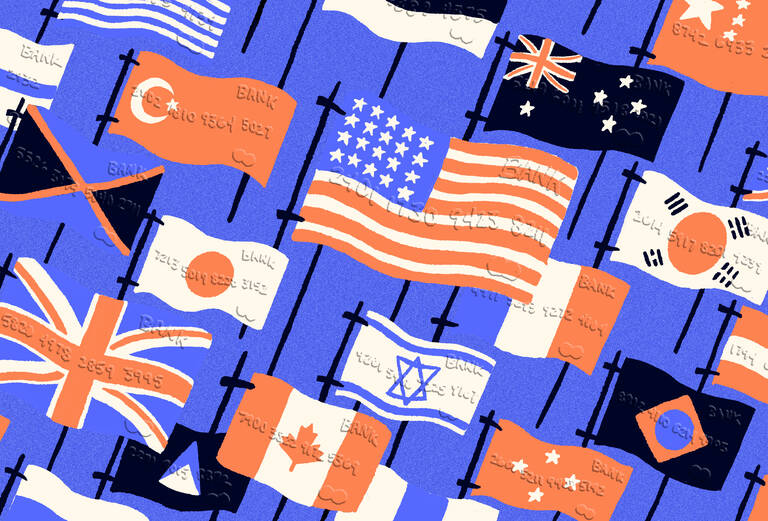 To fund pandemic-related spending, governments around the world will need to take on more debt. If they can.
Here's why that trip to Disneyland—or to the dentist—seems to take ages, but the return trip feels much faster.
Studies of aid groups in Ghana and Uganda show why it's so important to coordinate with local governments and institutions.