Here's how companies can continue to adapt.
From venture capital to immigration law, "we're leaving an enormous amount on the table."
Researchers are rushing to make sense of the current moment. We spoke with the editor of a leading journal about what her colleagues are up to.
Even with vaccine rollouts and a new stimulus bill, the U.S. economy faces a daunting challenge.
Narrow the scope of your brainstorming sessions. And find the right champion for your project.
When it's cheaper to change product prices, companies benefit—and so do their suppliers, new research shows.
Suggested For You
Add Insight
to your inbox.
We'll send you one email a week with content you actually want to read, curated by the Insight team.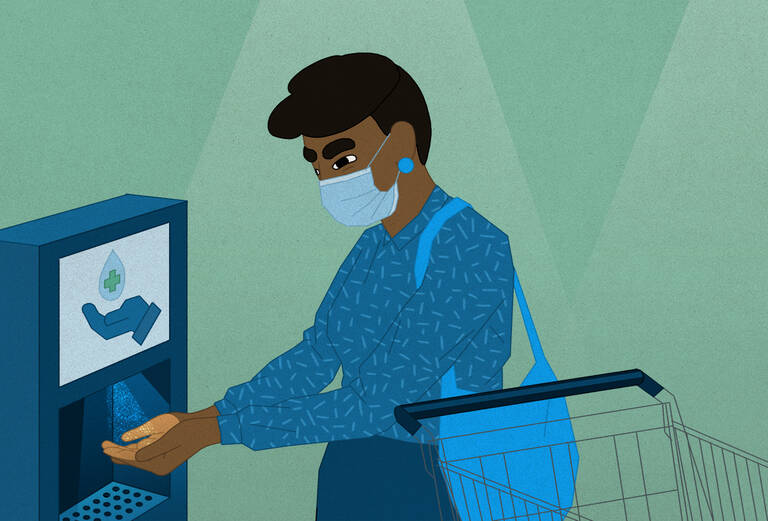 The answer depends on whether people are thinking about protecting themselves or their community.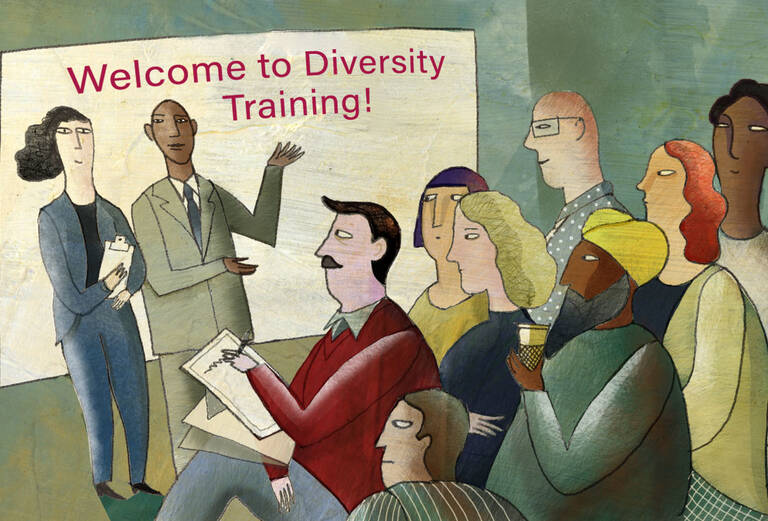 All too often, these programs are ineffective and short-lived. But they don't have to be.
Tip: It's not over when the Zoom call ends. Learn more on this episode of The Insightful Leader.