The Fed wanted to help struggling homeowners. But new lending rules undermined its efforts.
Here's what companies can do to minimize antitrust concerns in an uncertain regulatory environment.
A former Target executive shares how to move fast within organizations that are slow to evolve.
Tips for turning good intentions into actions.
Using data from a drug-store chain, a new model finds opportunities to prevent shortages and boost profits.
In certain professions, luxury goods can send the wrong signal.​
Suggested For You
Add Insight
to your inbox.
We'll send you one email a week with content you actually want to read, curated by the Insight team.
Plus, how women are judged differently when they break the rules.
New insights from a definitive study on what successful startup founders have in common.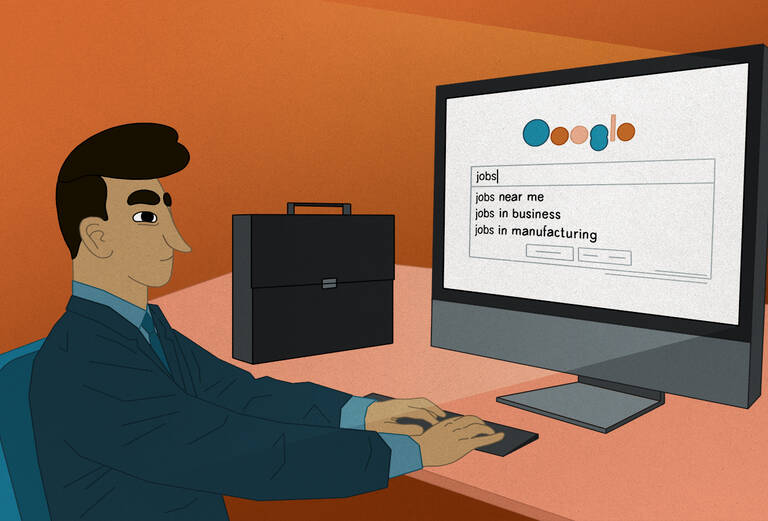 Search data can tell policymakers whether extending unemployment benefits delays job-seeking.