Consumer spending will be the key to economic recovery. Hotels can turn into temporary hospitals.
When consumers replace the old with the new, surprising trends emerge. A new mathematical model can better predict long-term sales.
A new analysis explains why this pandemic really is different.
There are strategies that both large and small companies can implement to make their manufacturing more agile.
As money flows into ESG funds, new evidence shows that most asset managers aren't actually changing their investment behaviors.
And which managers stand to benefit most? Find out on this episode of The Insightful Leader.
Suggested For You
Add Insight
to your inbox.
We'll send you one email a week with content you actually want to read, curated by the Insight team.
Using words like "we" and "us" can signal to employees that they won't be severely punished.
By recruiting more women, tech and finance companies stand to add millions to their stock value.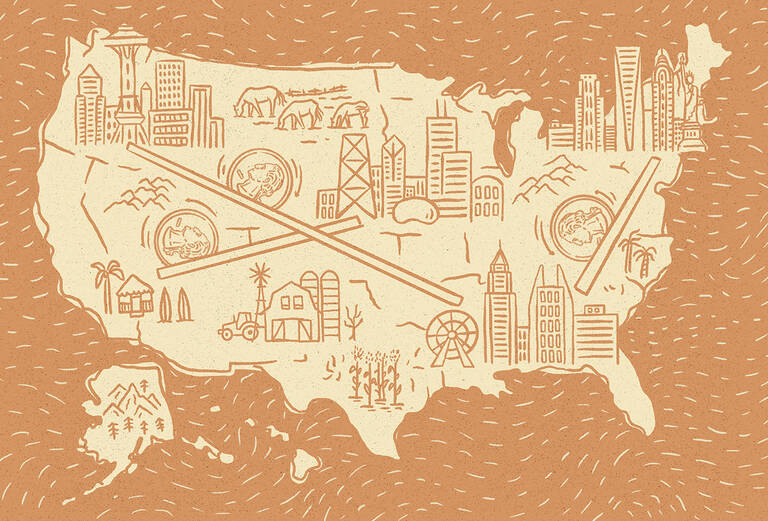 A conversation with the creator of AMERIBOR about interest-rate benchmarks in a post-LIBOR world.