A Kellogg professor offers his perspective on why these investment vehicles can be losing propositions for many casual investors.
Not at all, according to a recent study, which showed just how much noise can be introduced by researchers' unique analytical approaches.
An annual training session isn't going to cut it.
New research finds that how far we're standing from a product changes what we think of it.
Kellogg faculty look at how ESG initiatives are received by investors, customers, and employees.
Business leaders can't rely solely on data scientists to get the job done. Learn more on this episode of The Insightful Leader.
Suggested For You
Add Insight
to your inbox.
We'll send you one email a week with content you actually want to read, curated by the Insight team.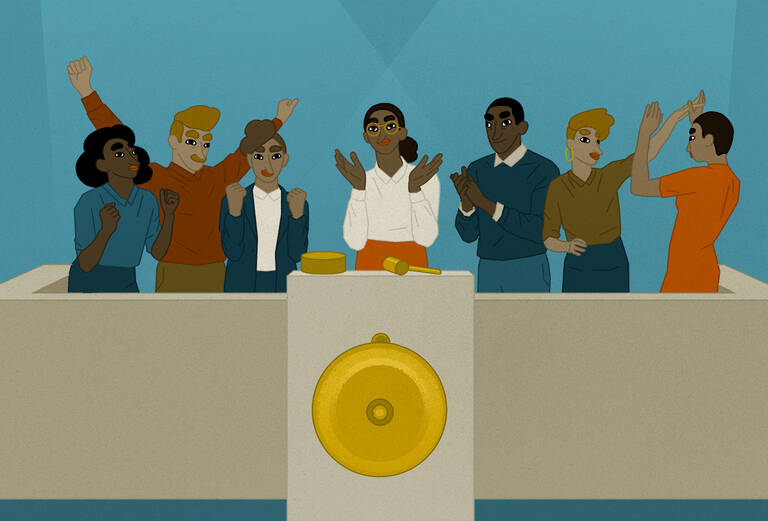 Navigate this decision carefully, and you could have the best of both worlds.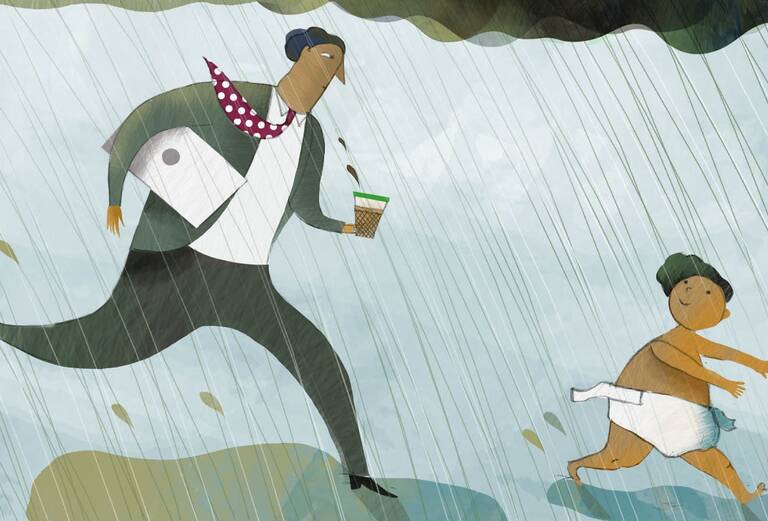 A new study looks at what happens when parental and professional identities collide.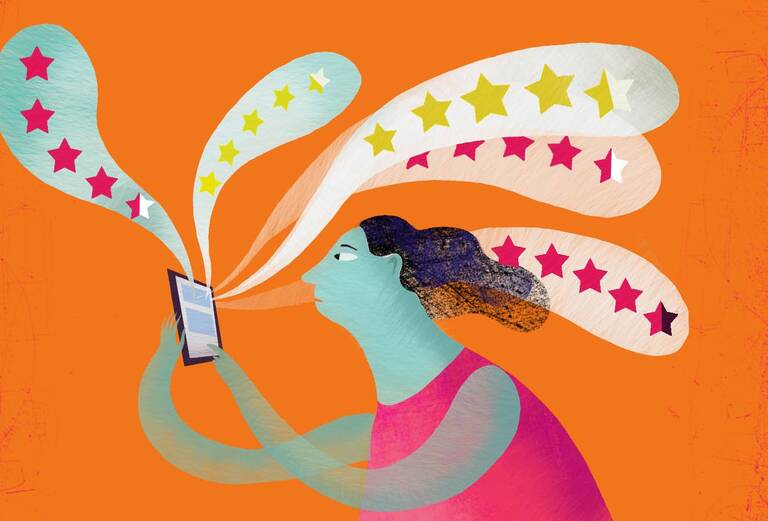 Forget stars and numeric ratings: a review's language offers better clues to a product's quality and likely success.