Two professors share research-backed tips for rethinking your recruiting efforts and getting the most out of diversity training.
On this episode of The Insightful Leader: a blueprint for making strong (and honest) arguments with data.
A federal initiative in Mexico had huge spillover effects.
A chief medical officer and a supply-chain expert discuss the nuances of the rollout.
The common (and mistaken) belief that we generate our best ideas early can actually squash creativity.
A discussion about the psychology of group conflict, the risks of rampant misinformation, and the importance of resilient institutions.
Suggested For You
Add Insight
to your inbox.
We'll send you one email a week with content you actually want to read, curated by the Insight team.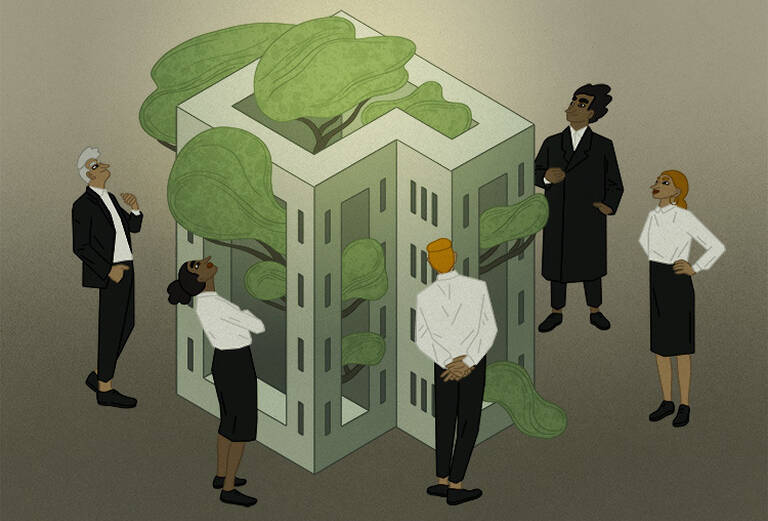 These ratings are proliferating. Now there may be a better way to assess them.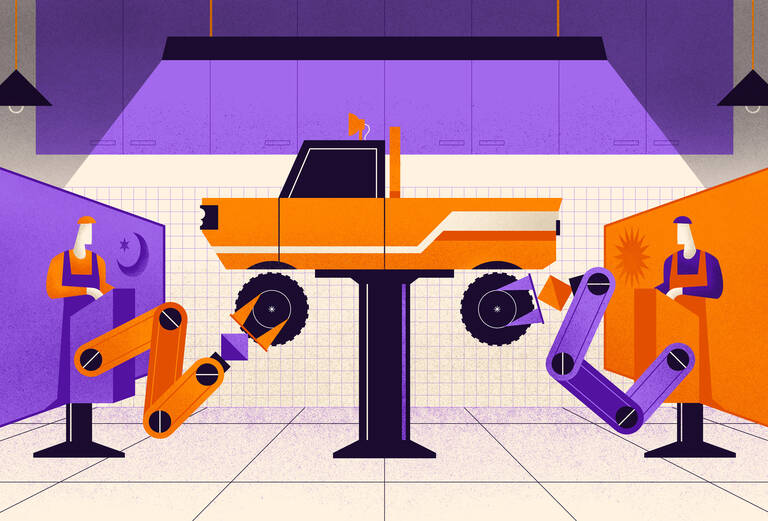 Consequences for workers and cities could be bleak.
On this episode of The Insightful Leader: what the data say about successful entrepreneurs and the types of policies that best support them.