"Make your first 30 seconds count," and other advice from a seasoned venture capitalist.
A conversation about the role conflict plays in organizations and communities.
A look at social triangles among day traders shows that profits increased under certain combinations of friend and foe.
Data from two ERs suggest that patients at teaching hospitals aren't losing out on face time with senior physicians.
Investors take note: the "real exchange rate" may be a more accurate long-term forecaster than economists thought.
The rapid spread of a fintech app offers lessons for companies and policymakers.
Suggested For You
Add Insight
to your inbox.
We'll send you one email a week with content you actually want to read, curated by the Insight team.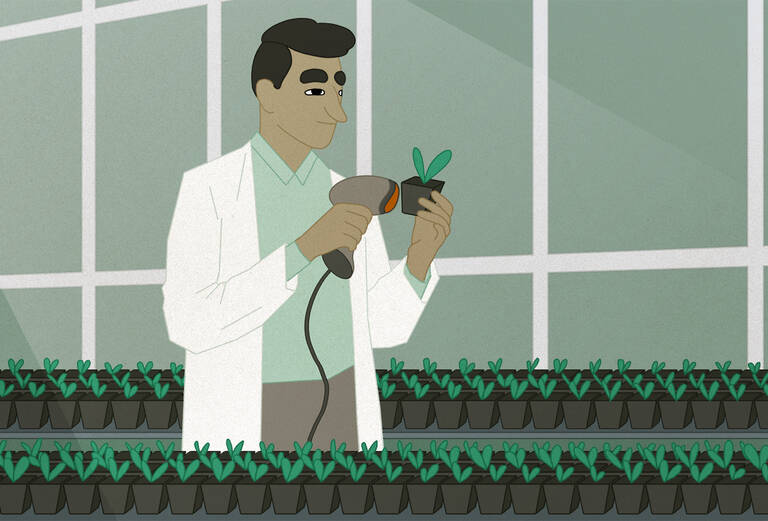 The key has been serving growers and retailers—as well as regulators.
Kellogg researchers explain the psychology of consumer decision-making.
On this episode of The Insightful Leader: strategies for building a happier, more productive workplace.