It hasn't been clear if information from the ivory tower translates to the trading-room floor. A new study tackles the question by looking at research on earnings announcements.
The company faces a "double whammy" due to its cash hoarding.
"It helps you seem more trustworthy and enjoyable, like a friend who is going to give you advice on what to buy."
We all have a preferred motivation style. When that aligns with how we're approaching a specific goal, it can impact how ethical we are in sticky situations.
More than anything else, it comes down to taxes.
Understand where you're going when you can't get to yes.
Suggested For You
Add Insight
to your inbox.
We'll send you one email a week with content you actually want to read, curated by the Insight team.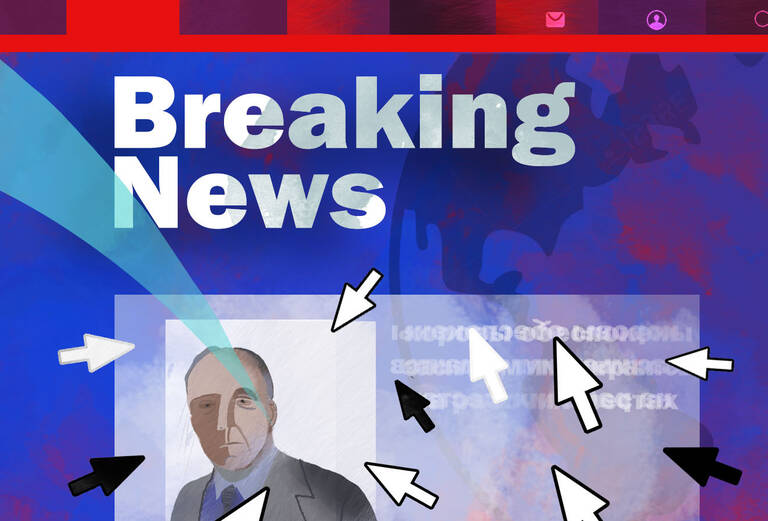 Not all pageviews are equal. Indeed, some clicks actually spur people to unsubscribe from a site.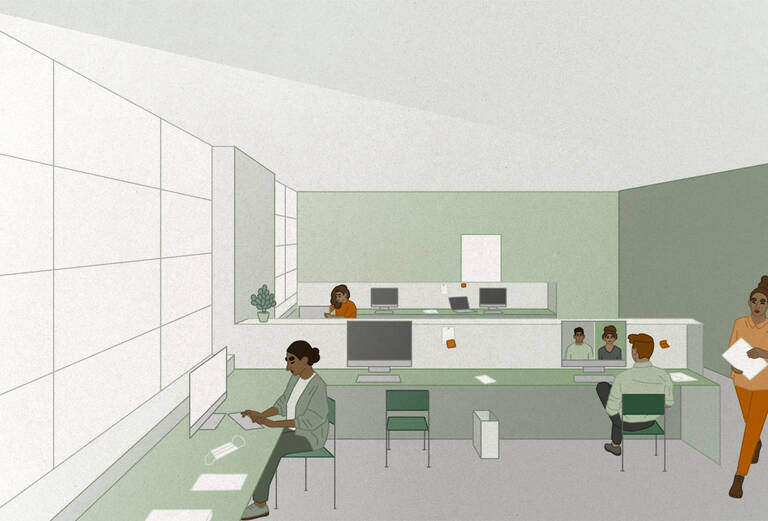 There's a reason more and more organizations are considering this option.
On this episode of The Insightful Leader, we learn why it's not always as simple as handing out a performance bonus.