Assembling and managing successful teams is a core leadership skill, whether you are convening a temporary task force, managing a full department, or running a school fundraiser.
On this episode of The Insightful Leader: new research suggests an unusual icebreaker to try at your next brainstorming session.
Start defining your brand strategy on day one. Your future self will thank you.
The former head of U.S. Cyber Command explains why any company can be a target.
A Kellogg professor explains how companies can navigate boycotts while staying connected with customers.
The country's chief economic advisor discusses how labor, trade, and energy factor into the country's economic outlook.
Suggested For You
Add Insight
to your inbox.
We'll send you one email a week with content you actually want to read, curated by the Insight team.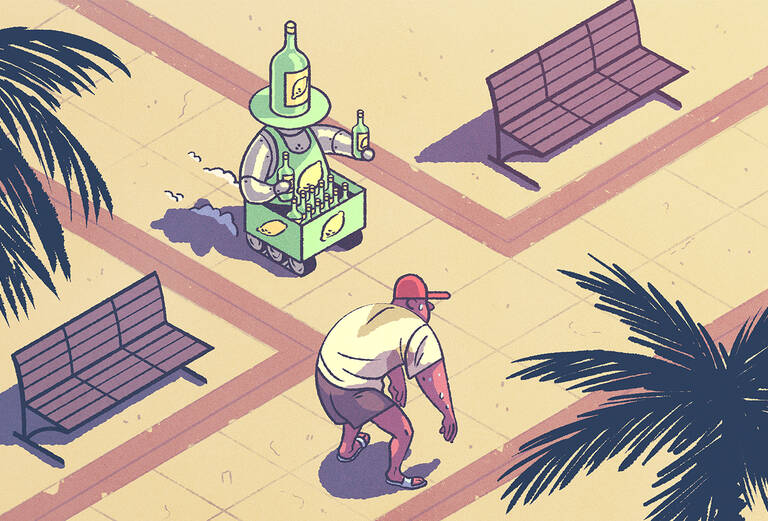 To provide millions of personalized interactions, organizations will need to lean heavily on automation and AI.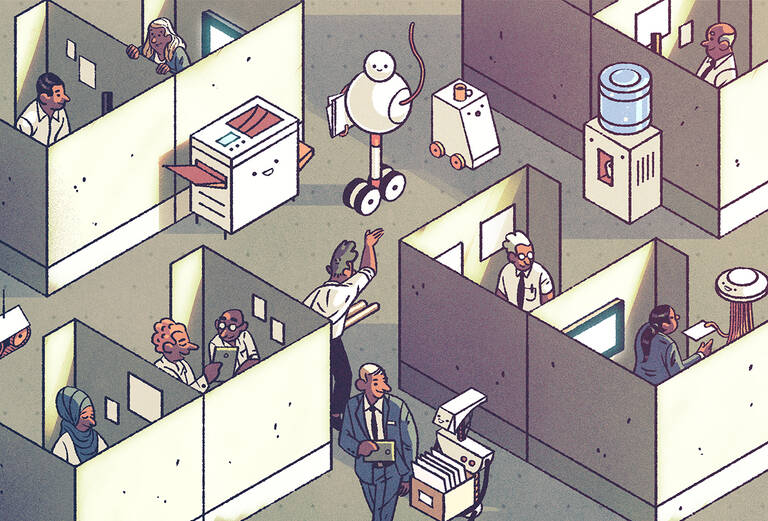 Three ways humans and machines can work together—to the benefit of organizations and their employees.
When done thoughtfully, authenticity can make for more confident, ethical leaders. Here's how to ensure you're being your true self.