New business models abound, private equity is expanding, and healthcare workers are hard to find.
Price-fixing by pharmaceutical cartels can cost billions, and the threat of lawsuits isn't enough to deter it.
There's been little research on what brings about new procedures, despite how life-changing they can be.
A new study explores the decisions that go into seeking preventative care.
Two economists explain how the American healthcare system evolved into the behemoth it is today—and what can be done to lower costs and improve patient care.
During COVID, governments eased hiring restrictions. A Kellogg economist explains why the labor market should stay flexible.
Suggested For You
Add Insight
to your inbox.
We'll send you one email a week with content you actually want to read, curated by the Insight team.
There are tangible benefits for quality of care when hospitals compete for higher-paying patients.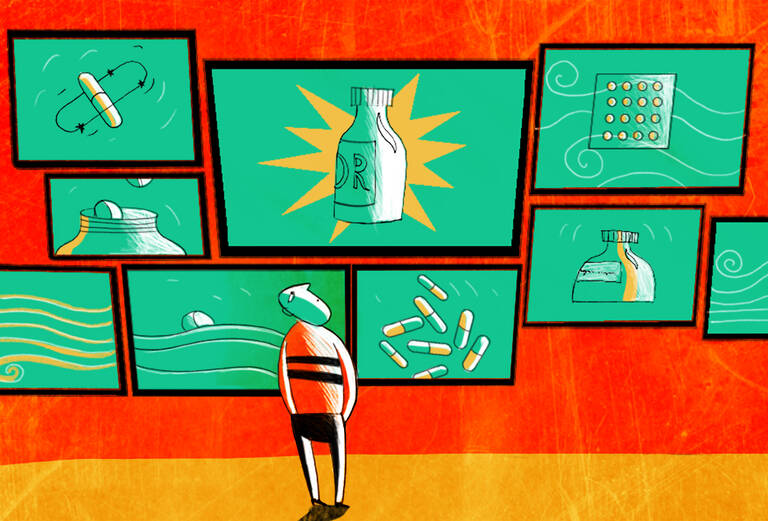 Investors are keeping a close eye on the drug firm's vaccine advances. But the company's longer-term fortunes may lie elsewhere.
New evidence suggests that certain Medicare Advantage plans increase life spans more than others. Here's what the best plans have in common.