"It helps you seem more trustworthy and enjoyable, like a friend who is going to give you advice on what to buy."
We all have a preferred motivation style. When that aligns with how we're approaching a specific goal, it can impact how ethical we are in sticky situations.
Not all pageviews are equal. Indeed, some clicks actually spur people to unsubscribe from a site.
Our willingness to act virtuously changes depending on how we're asked.
With the big game coming up, many fans are gearing up... to watch brands go toe-to-toe
Phil Kotler's groundbreaking textbook came out 55 years ago. Sixteen editions later, he and coauthor Alexander Chernev discuss how big data, social media, and purpose-driven branding are moving the field forward.
Suggested For You
Kellogg faculty look at how ESG initiatives are received by investors, customers, and employees.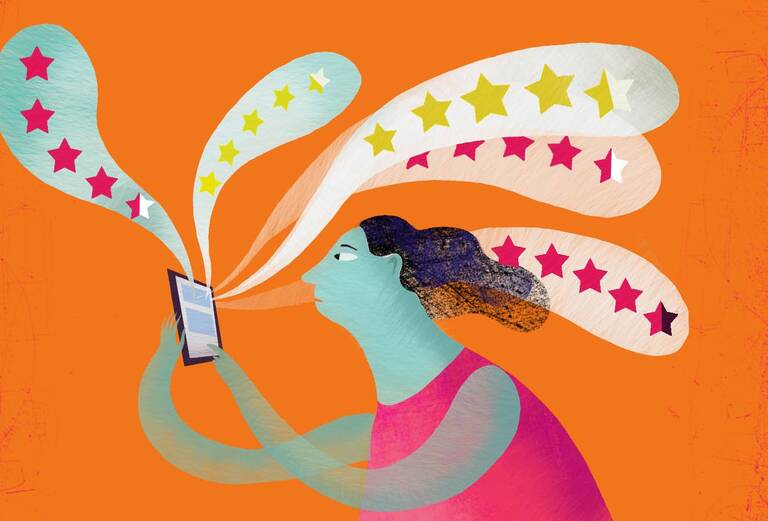 Forget stars and numeric ratings: a review's language offers better clues to a product's quality and likely success.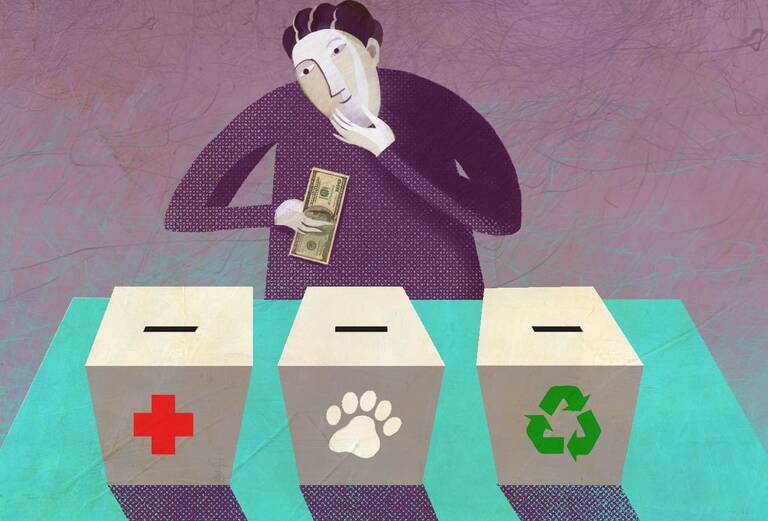 A 3-step guide to becoming a more thoughtful consumer and donor.