There's a reason more and more organizations are considering this option.
Studying Biden's nomination process can help leaders "better connect their creeds and their deeds."
Instead of having managers, these workers are beholden to customer reviews. The relationship is rocky.
Many organizations want to build a workplace that works for everyone. But simply wanting DEI efforts to succeed isn't enough; companies must take a systematic approach to ensuring that they succeed. Read on for some of our favorite advice from Kellogg faculty about the biases that hold diversity efforts back, and how organizations can combat them.
Certain social movement hashtags and labels could turn off the allies you want to recruit.
Plus, what organizations can do to help their employees cope.
Suggested For You
Add Insight
to your inbox.
We'll send you one email a week with content you actually want to read, curated by the Insight team.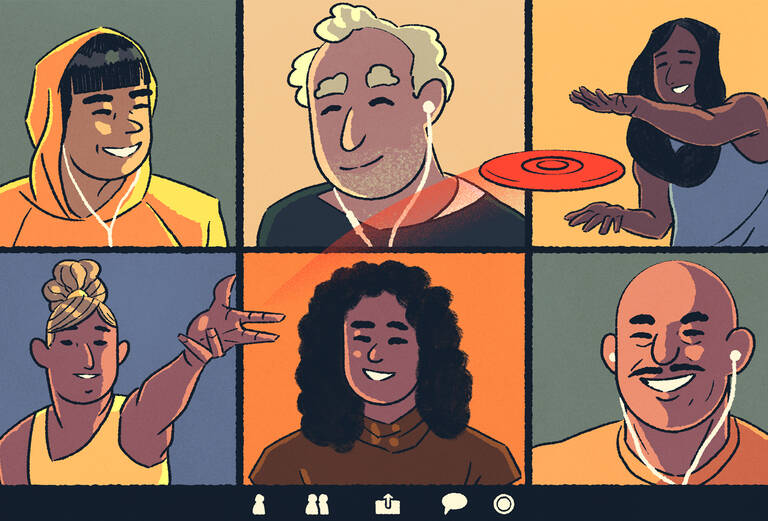 Make your next Zoom session less exhausting and more inspiring.
Federal regulators are cracking down on hiring practices that restrict employees' wages and ability to work for competitors. Here's what companies should know.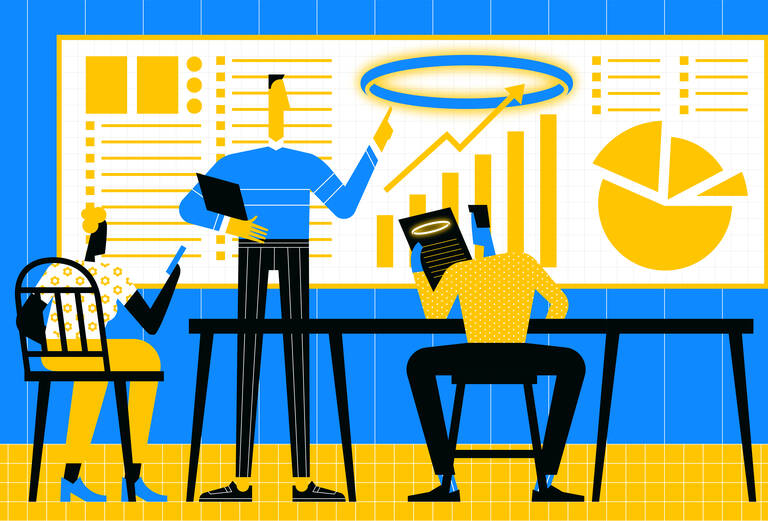 An annual training session isn't going to cut it.