On this episode of The Insightful Leader's "Ask Insight"—where our listeners ask questions of our faculty experts—we learn that changing the status quo will take self-reflection and time.
A study of the psychology behind this common rhetorical tactic.
Certain social movement hashtags and labels could turn off the allies you want to recruit.
COVID conspiracies have a powerful psychological allure. On this episode of The Insightful Leader, we explore how to combat them.
Misinformation is thriving in an environment where people feel disconnected. Social media isn't helping.
New research pushes back on the idea that consumers reflexively distrust the performance of these products.
Suggested For You
Add Insight
to your inbox.
We'll send you one email a week with content you actually want to read, curated by the Insight team.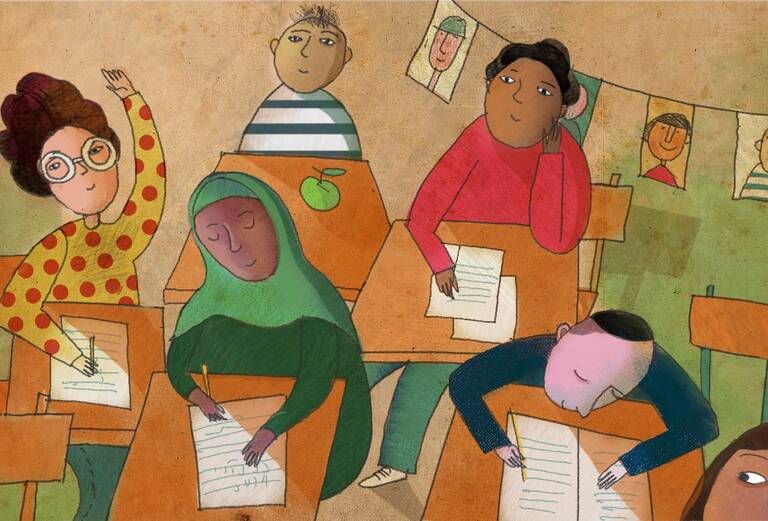 While previous studies suggested a negative impact, new, more precise research shows these students often boost their U.S.-born peers' test scores
As calls for social change grow louder, corporations that stay silent risk alienating both customers and employees.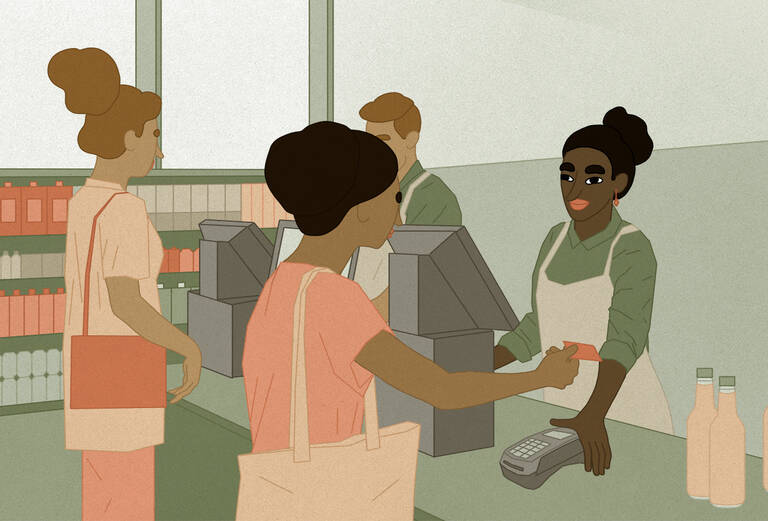 A federal initiative in Mexico had huge spillover effects.