There must be faster ways to get them up to speed. Yet grueling apprenticeships persist in medicine, law, and the trades.
Bitcoin and its ilk need to become more efficient without losing their trademark decentralization.
Quantitative data is not enough to solve your trickiest problems.
Why we won't see a Bitcoin takeover any time soon.
From Amazon–Whole Foods to CVS–Aetna, companies are reconfiguring for an uncertain future. Four strategy professors discuss.
Plus, an algorithm that can identify new social-media hashtags as they emerge.
Suggested For You
Add Insight
to your inbox.
We'll send you one email a week with content you actually want to read, curated by the Insight team.
Sometimes building credible relationships with your employees and suppliers is more important than finding the "perfect" fit.
Social media data can help predict consumer demand.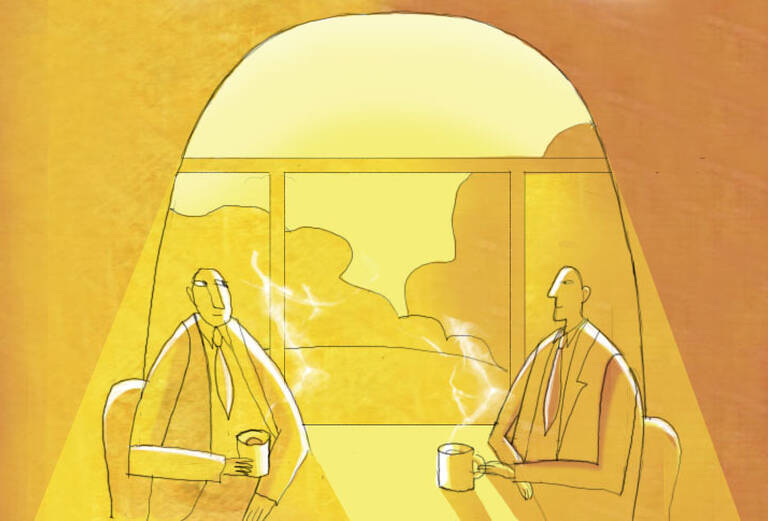 Plus, ideas for designing spaces that encourage employees to team up in unique ways.