There's no single solution or easy answer. But you can use this framework to audit your efforts and figure out your next move.
From stocking grocery store shelves to pricing plane tickets, here's what to expect.
A chief medical officer and a supply-chain expert discuss the nuances of the rollout.
Research suggests there are ways to reduce costs and emissions, as well as help customers get picked up more quickly.
When it's cheaper to change product prices, companies benefit—and so do their suppliers, new research shows.
New practices are more likely to be embraced if they aren't dictated from the top.
Suggested For You
Add Insight
to your inbox.
We'll send you one email a week with content you actually want to read, curated by the Insight team.
When firms have to collaborate over long distances, the final product suffers.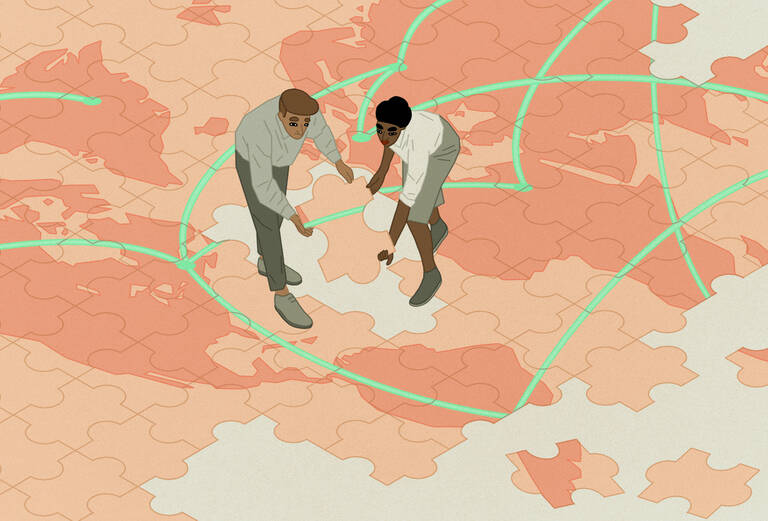 There are strategies that both large and small companies can implement to make their manufacturing more agile.
Economists prize sharing information. On this episode of The Insightful Leader, we ask if that's always the right move.