Latest Episode
On this episode of The Insightful Leader, learn when you should—and shouldn't—give your team room to fail.
Add Insight
to your inbox.
We'll send you one email a week with content you actually want to read, curated by the Insight team.
Former Fortune 500 CEO Harry Kraemer discusses how knowing and acting on your values can guide you through a crisis.
Why employees sabotage customers, and what companies can do about it.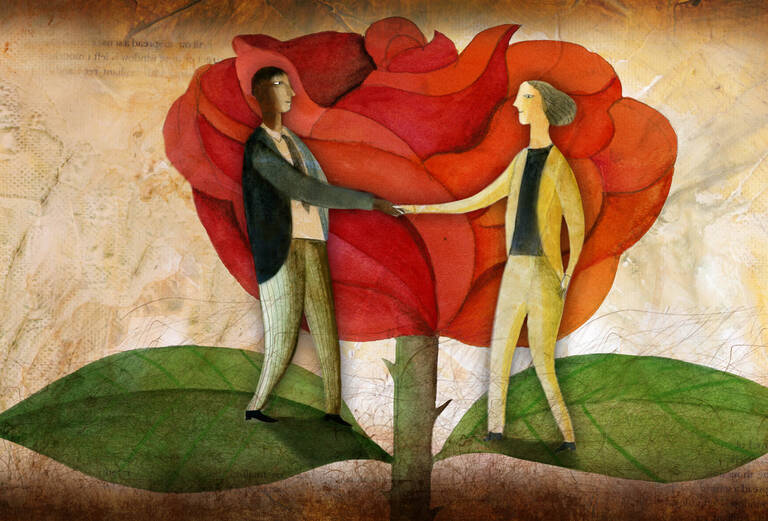 Millions of blooms. Two continents. One day. And a very busy airport.