Search data can tell policymakers whether extending unemployment benefits delays job-seeking.
A conversation between researchers at Kellogg and Microsoft explores how behavioral science can best be applied.
Kellogg faculty offer advice for business leaders to improve their analytics strategies.
Quantitative data is not enough to solve your trickiest problems.
The best firms "purposely mess stuff up" to get the data they need to grow.
Plus, an algorithm that can identify new social-media hashtags as they emerge.
Suggested For You
Add Insight
to your inbox.
We'll send you one email a week with content you actually want to read, curated by the Insight team.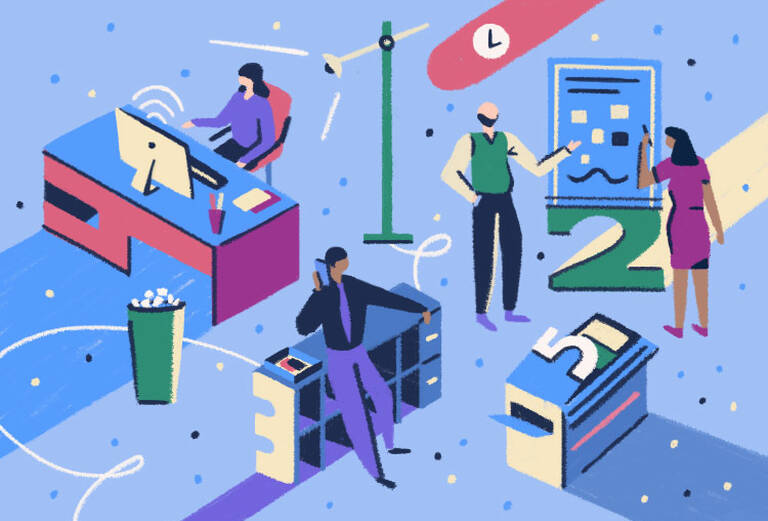 Don't relegate big data to sales and marketing. Let it permeate the culture.
Whom you call is linked to where you travel, which dictates how viruses spread.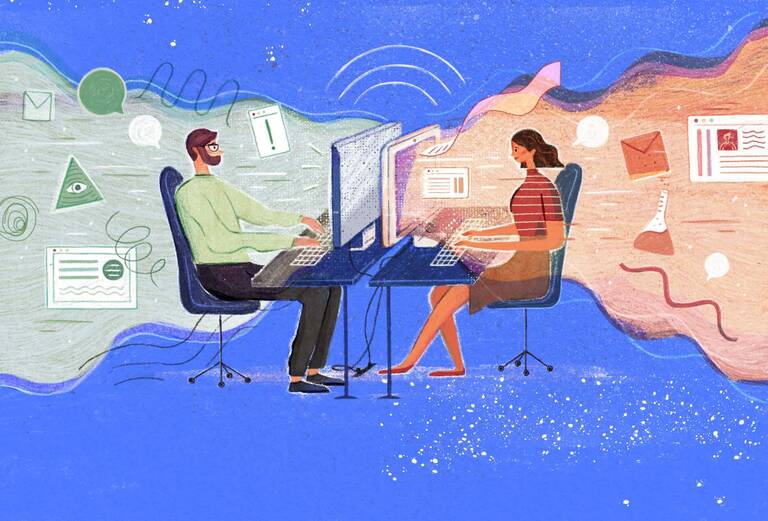 Users isolate themselves in social media echo chambers, even when they start out looking at a variety of posts.