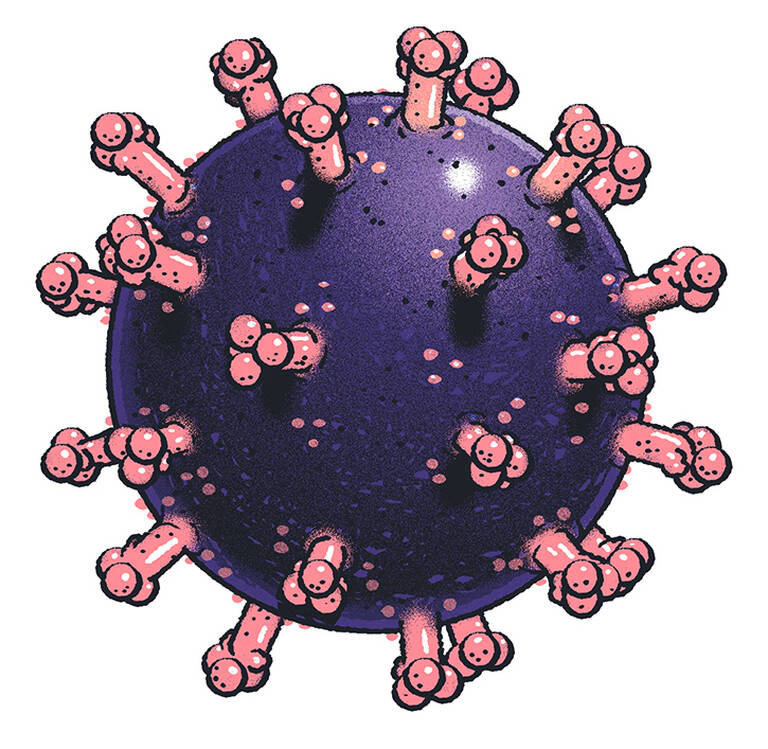 Coronavirus Crisis
Kellogg faculty offer research and analysis on what the COVID-19 pandemic means for businesses and society.
Kellogg Executive Education Videos
As companies begin to turn their focus to recovery and the long term, we turn our focus to building marketing capabilities. In this session, Jim Lecinski addresses how marketers can think about AI and machine learning and discusses how to develop a strategy and plan for implementing AI as part of their marketing approach.
The pandemic has led to economic upheaval that has disrupted business as usual. Kellogg faculty experts Linda Darragh, Troy Henikoff and Sara Moreira discuss how small enterprises and new entities are faring in these times. They also provide practical, strategic insights for your organization and the ecosystem of your value-chain partners.
The COVID-19 pandemic has created an extended crisis, requiring executives to lead well beyond an initial reaction phase. Adjunct Professor and retired Navy Adm. Michael Rogers discusses the challenges ahead and the skills needed to effectively lead organizations through long, uncertain times.
Kellogg Faculty Around the Web