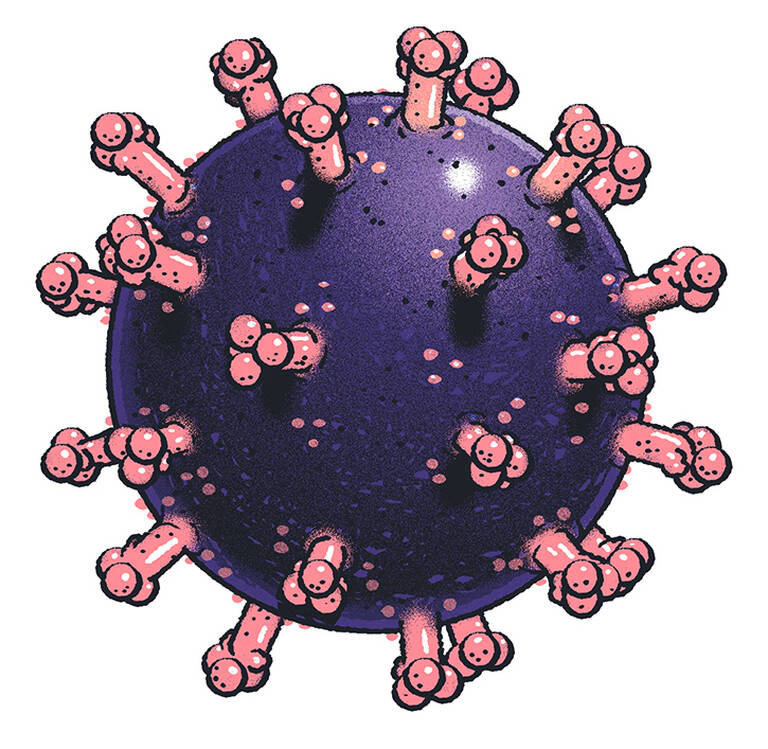 Coronavirus Crisis
Kellogg faculty offer research and analysis on what the COVID-19 pandemic means for businesses and society.
Kellogg Executive Education Videos
Healthcare and pharmaceutical companies have been thrust into the spotlight as a result of the pandemic. Professor Craig Garthwaite offers insights into what we are learning from the pandemic about the business of healthcare, drug pricing, and these industries' ability to address future pandemics.
The COVID-19 pandemic has led to a radical restructuring of business teams and collaboration that tests our virtual-communication mettle. In this recorded webinar, Professor Leigh Thompson shares actionable insights into successfully leading virtual teams and conducting negotiations.
In the wake of the COVID-19 pandemic, the U.S. federal government has enacted short-term policies to support the economy. These policies are informed by the 2008 playbook but extend well beyond what was done during the financial crisis. Professor Jan Eberly's recorded webinar focuses on the U.S. economy, fiscal packages and Federal Reserve interventions.
Kellogg Faculty Around the Web